One-stop solution for your smart workflows
SHORE was designed to support the global movement towards a paperless environment, save time by eliminating duplication of efforts, and as a result improve productivity and save money.
We use a new generation of services and technologies that allow for rapid development, excellent quality and performance, unparalleled user experiences and more.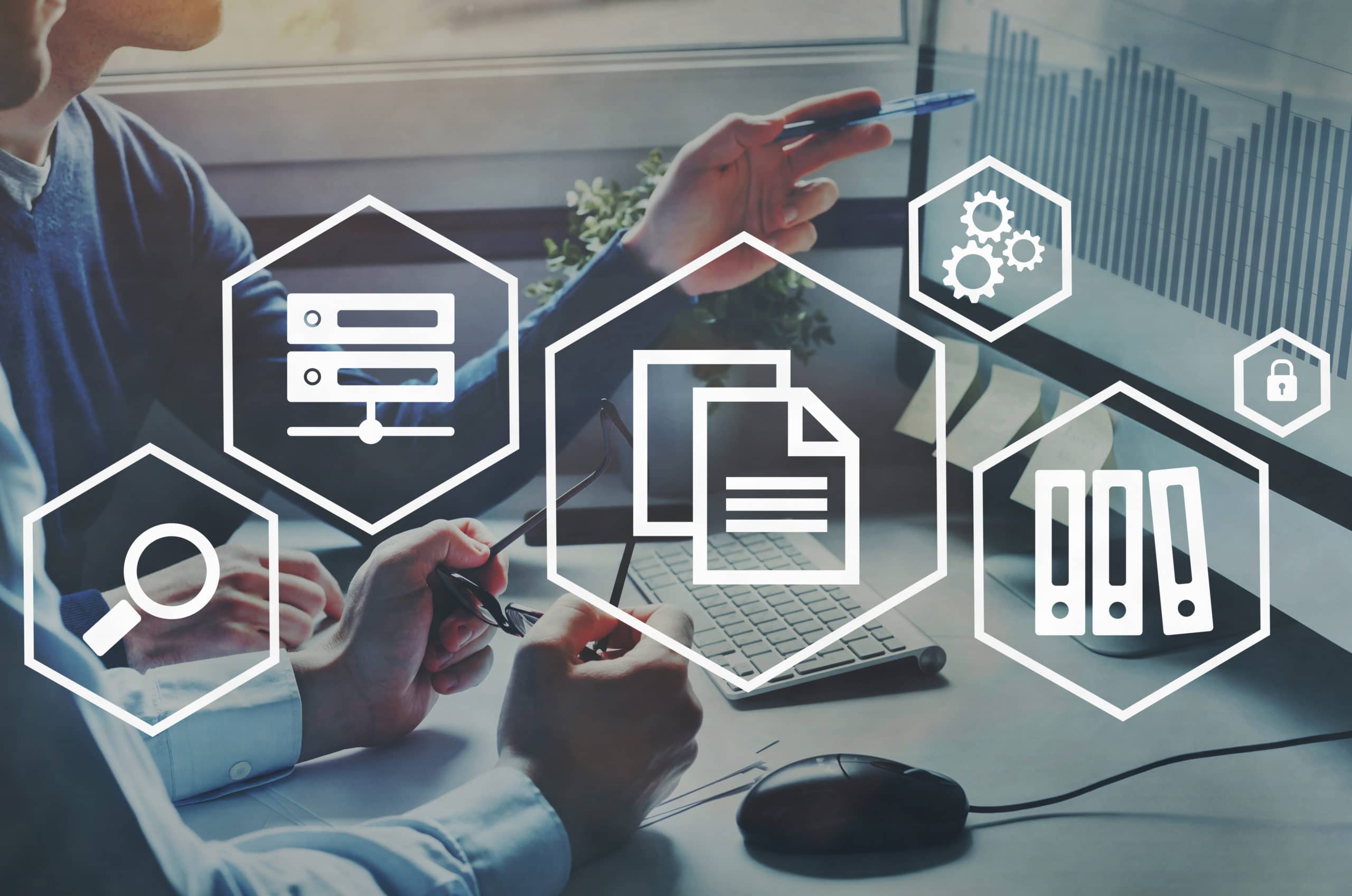 SHORE is an end-to-end project management tool. It can be used to store information regarding anything and everything. It is a customable tool that can work the way you do only efficiently.
For all these reasons, SHORE can be used for small to large organizations and any business sector. All you need is to identify the pain points your company has and work with IWA's team of deployment specialists to create a process and procedure that will assist your organization in achieving expected goals in a timely and efficient manner.
SHORE - What is it used for?
Workflow– Automatically follows the way you work. Instant notification to next person in the workflow procedure, access and monitoring in real time.
Document Control– Total management by QC ensures integrity of all documents
Planning – Collect documentation and information required to build out and manage scope of work and bid packages
Projects/Jobs– All information needed to initiate, execute, control and close your project or job in an elegant and efficient manner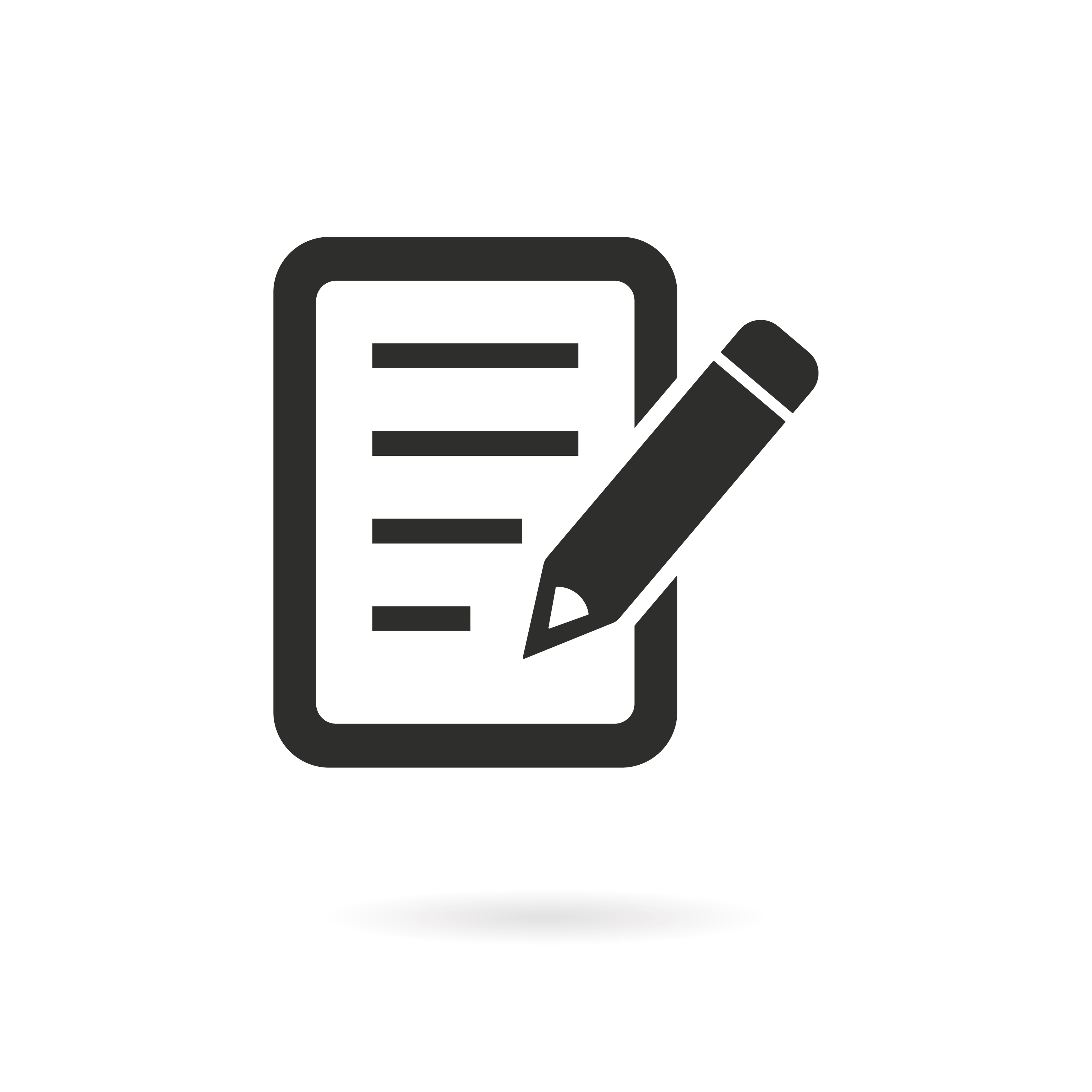 Customizable Forms
Existing Excel or new spreadsheets can be published as input forms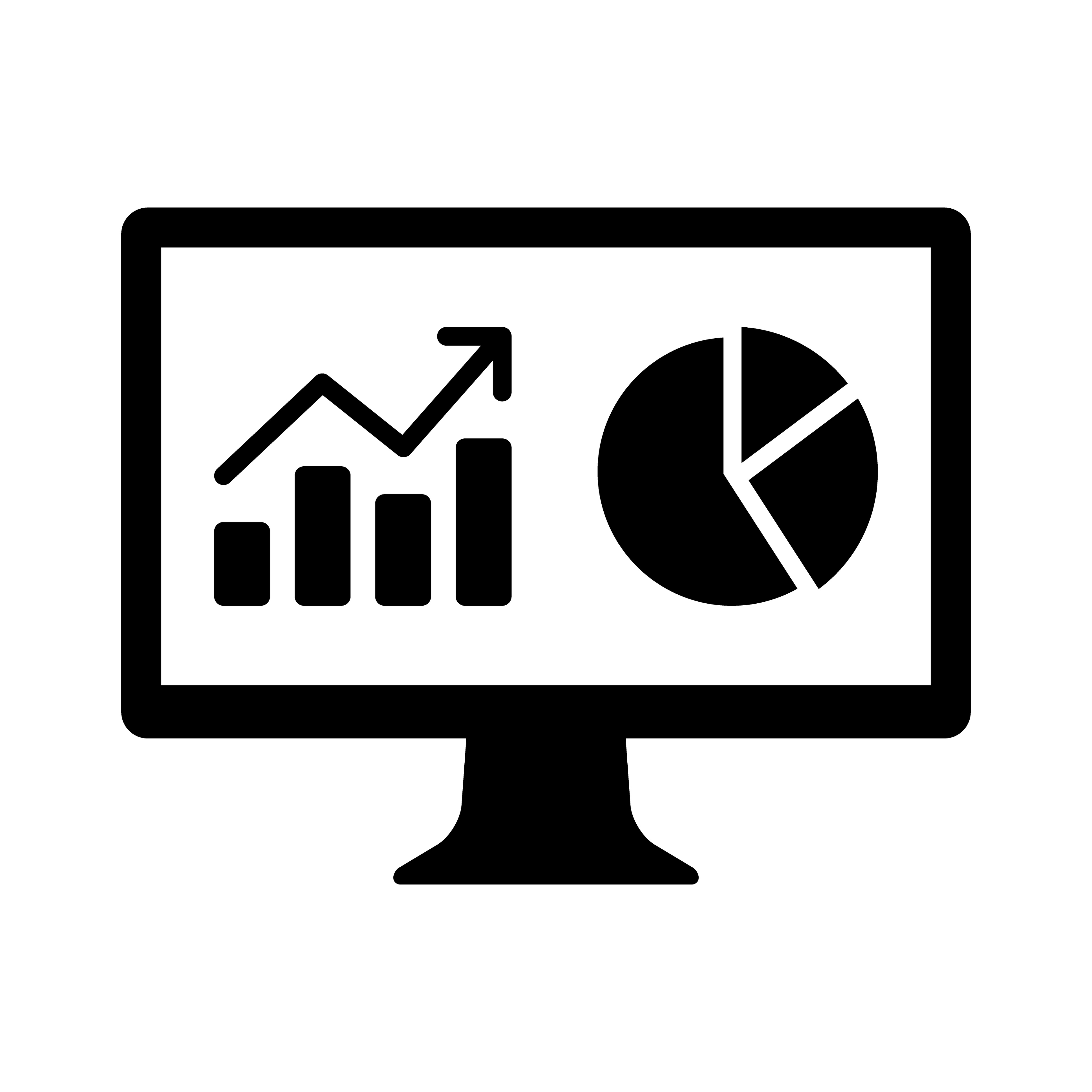 Dashboards
Multiple Dashboards can be created and saved for different departments, for individual users, or for the entire organization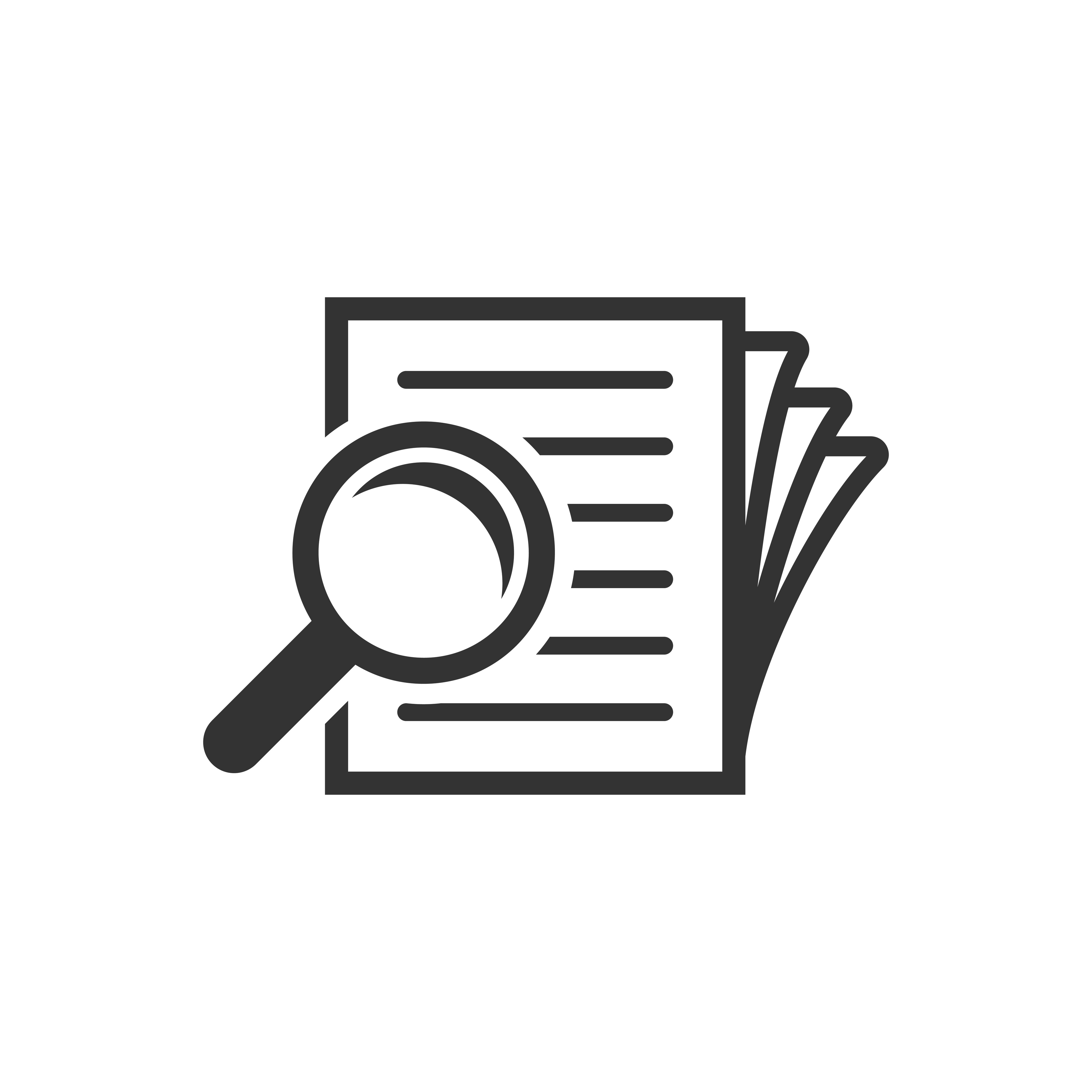 Searches
Advanced "Google" Like search capabilities – searches content of multiple documents, forms and drawings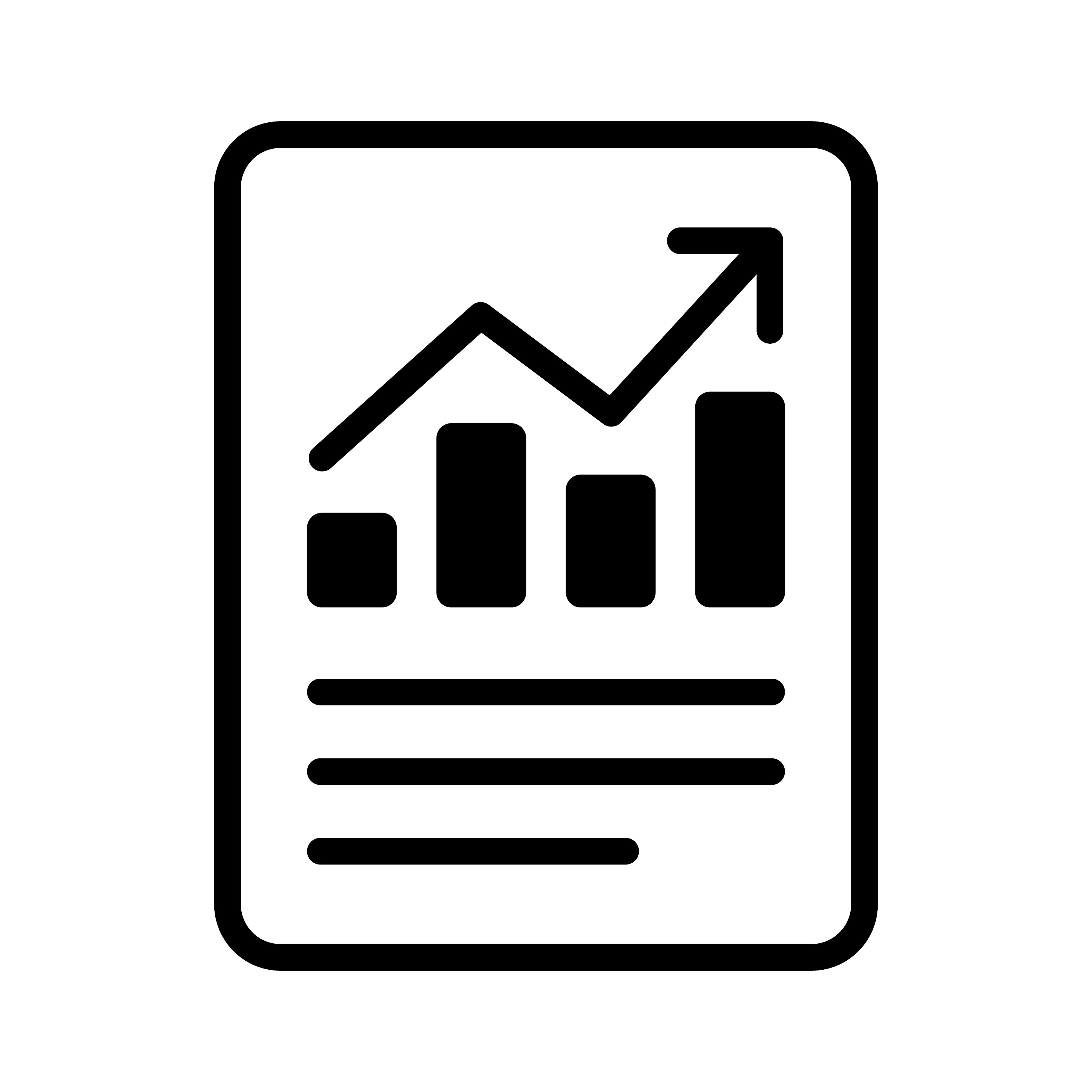 Reporting
Get data out of SHORE quickly, easily, and in any format and configuration you need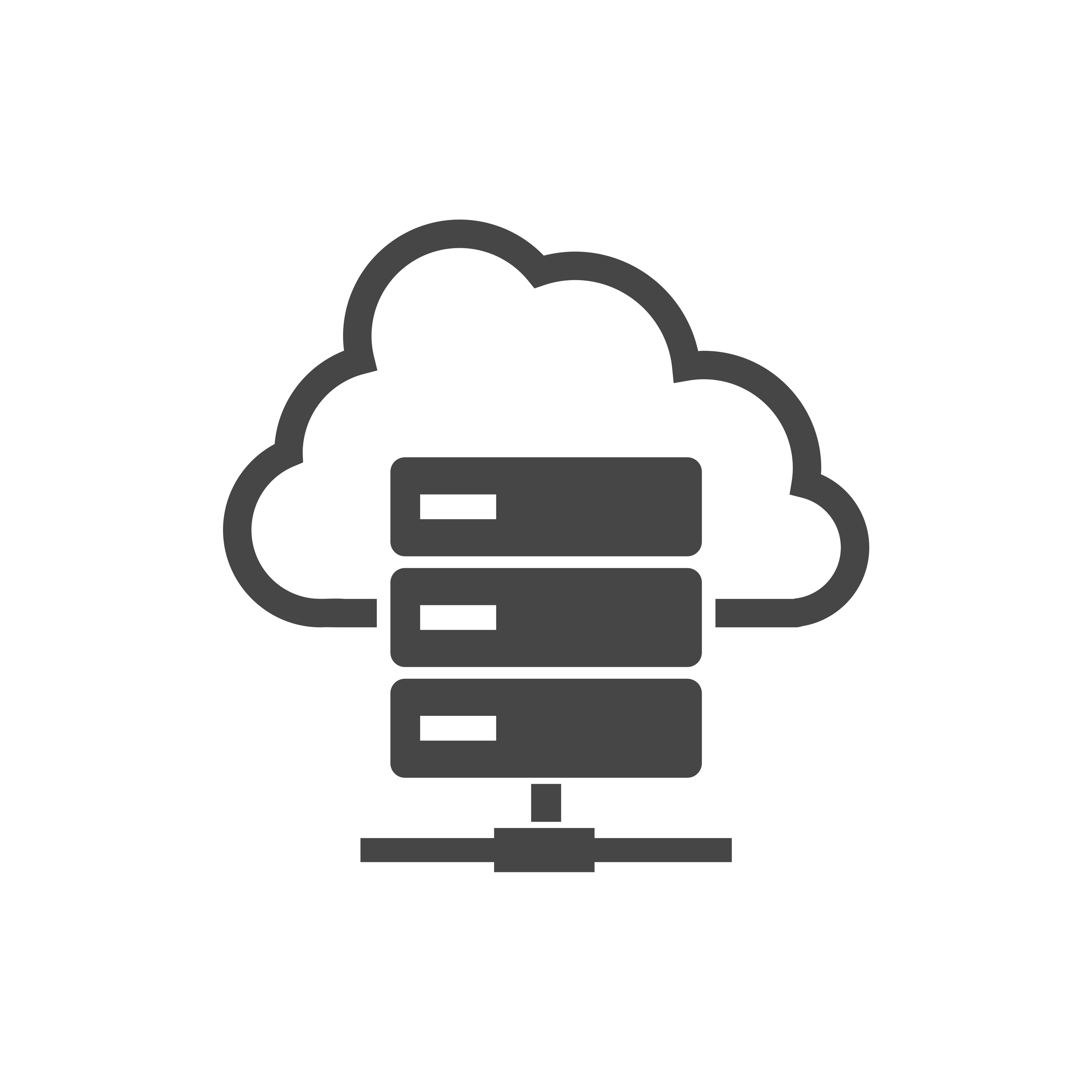 Instant updates
 Data collected is automatically stored in SHORE and instantly available to anyone who needs it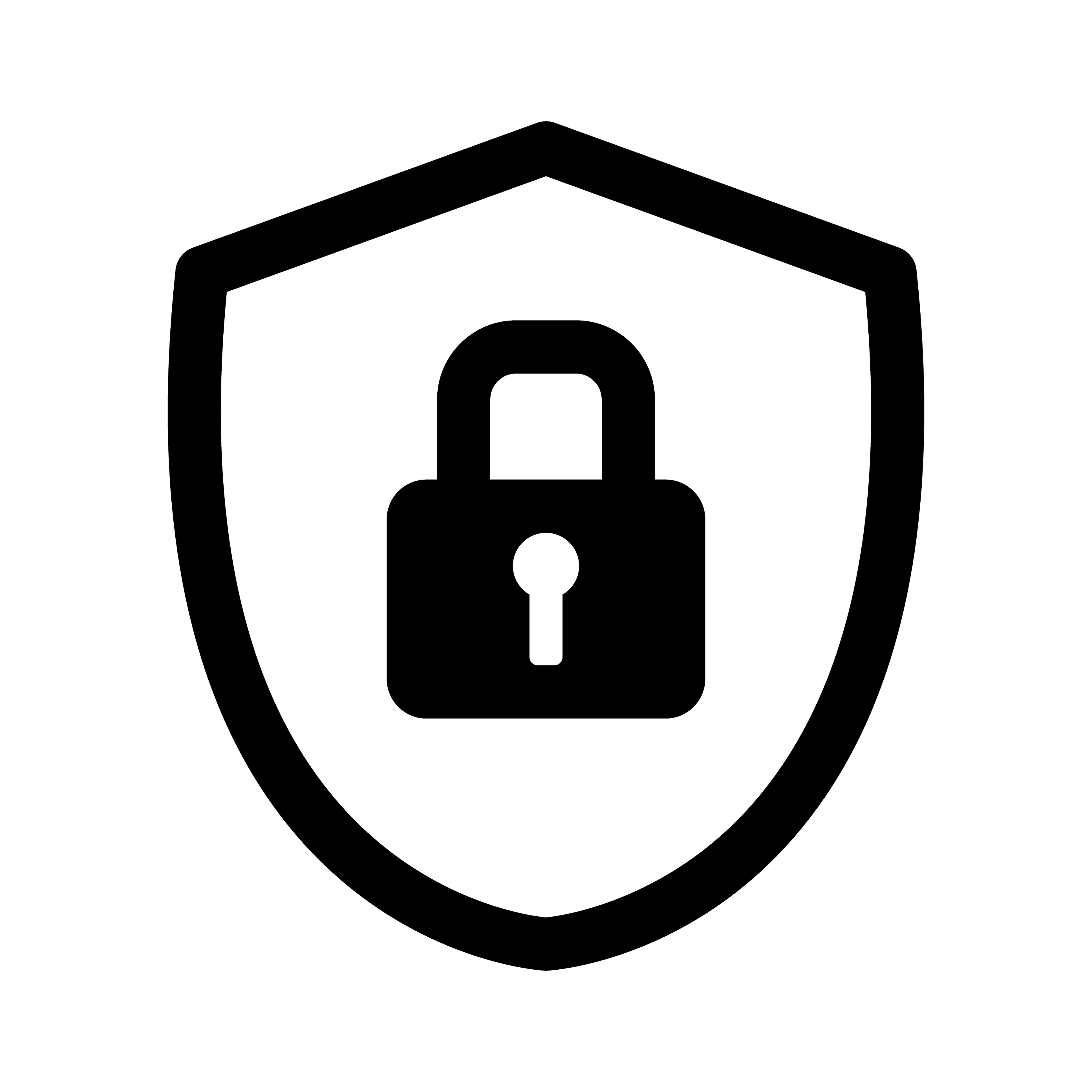 Security
Secure, Reliable, Multi-Factor Authentication, Access Control Entry, Encryption, AWS Security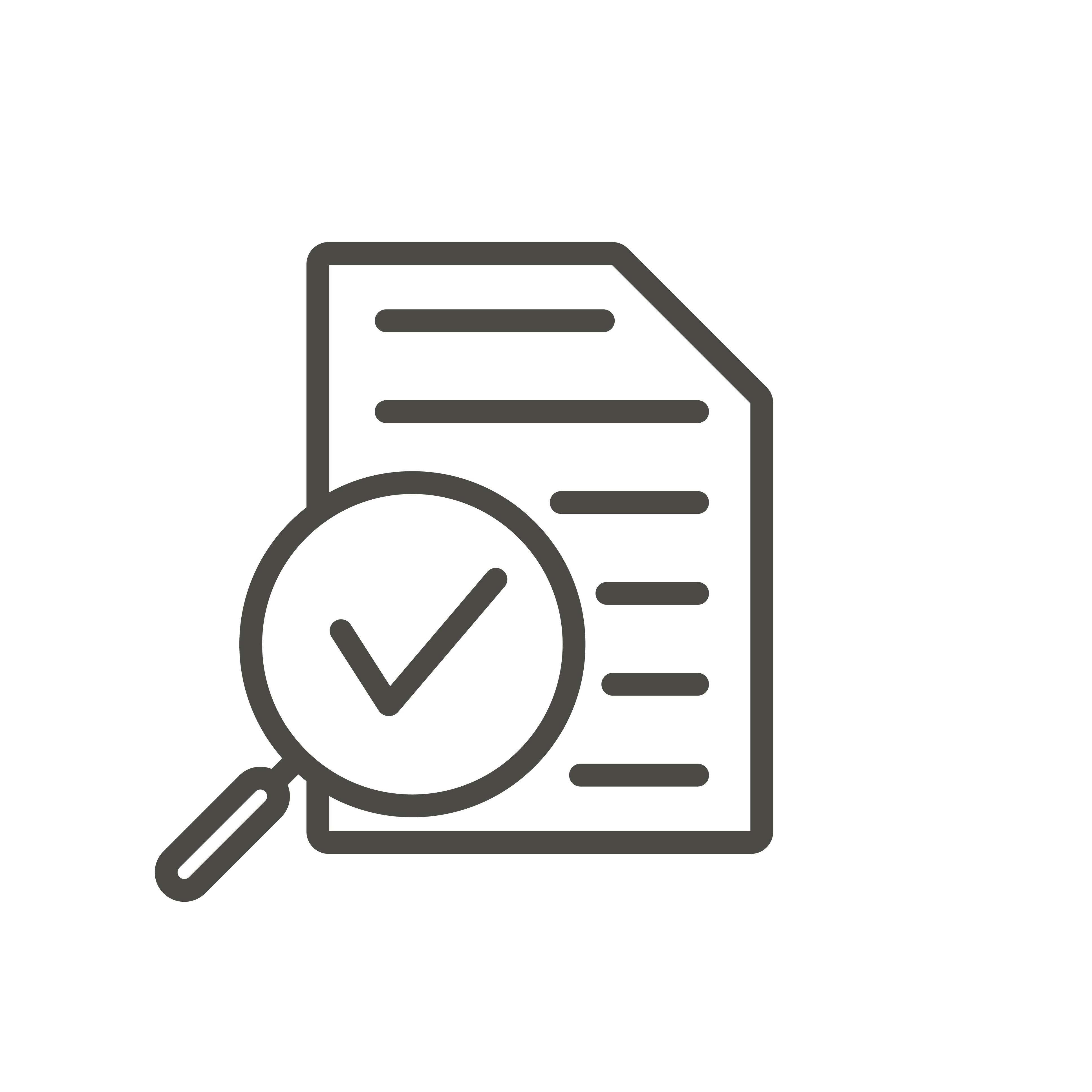 Audit Trail
Every input, upload and modification captured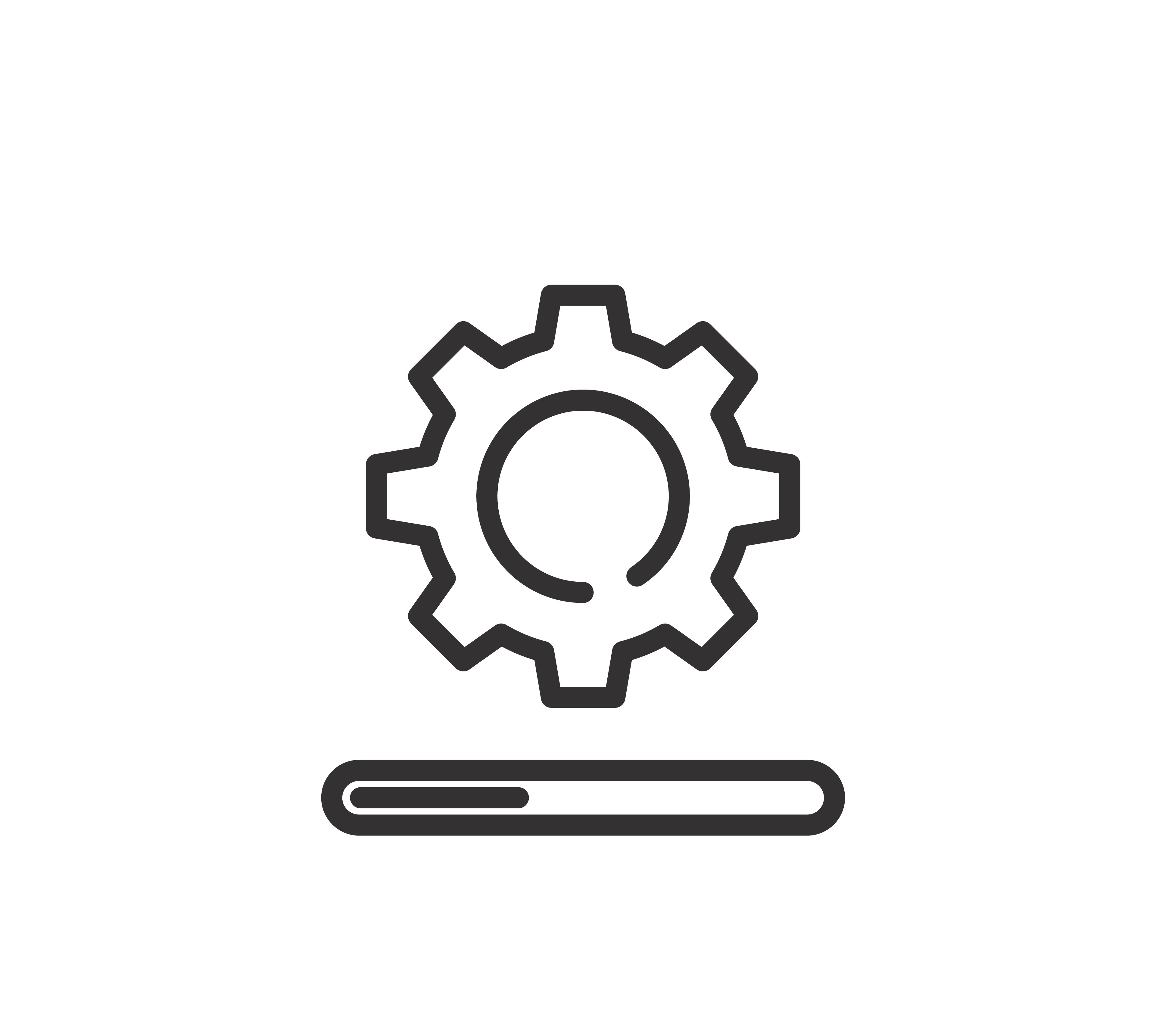 Bulk Upload
Load massive amounts of data in one process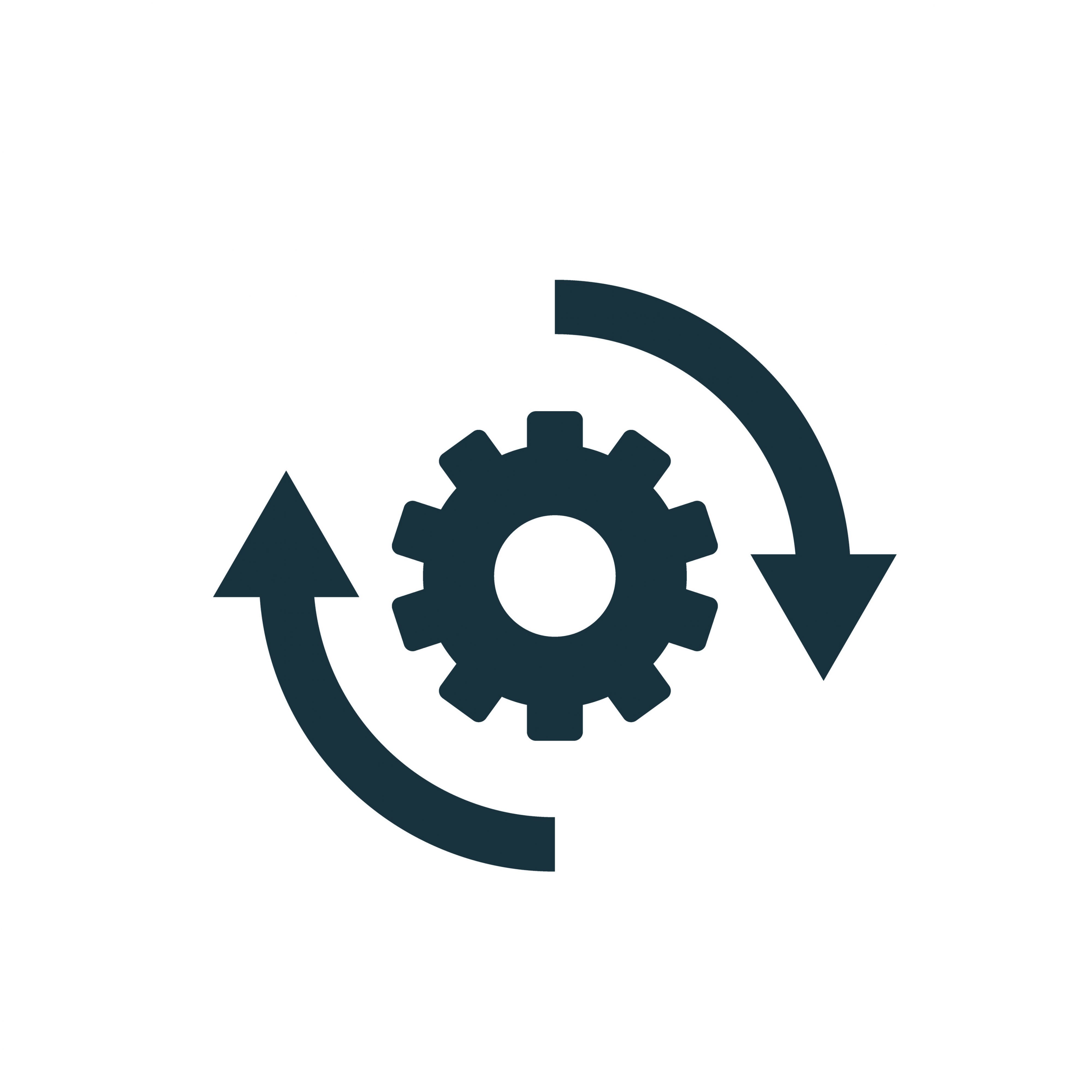 Bulk Update
Make changes to data en-masse to thousands of records at once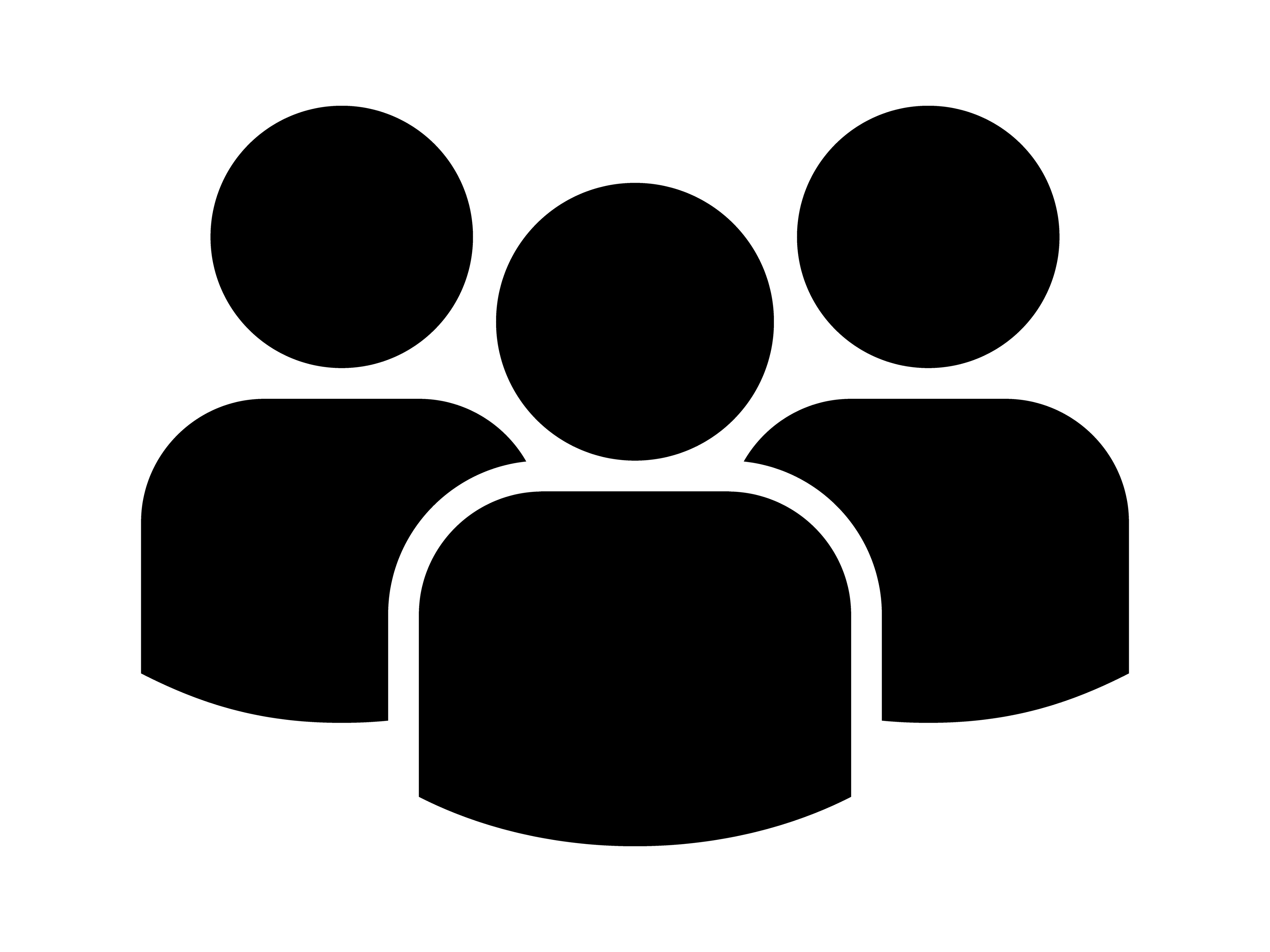 User Groups
Flexible and user defined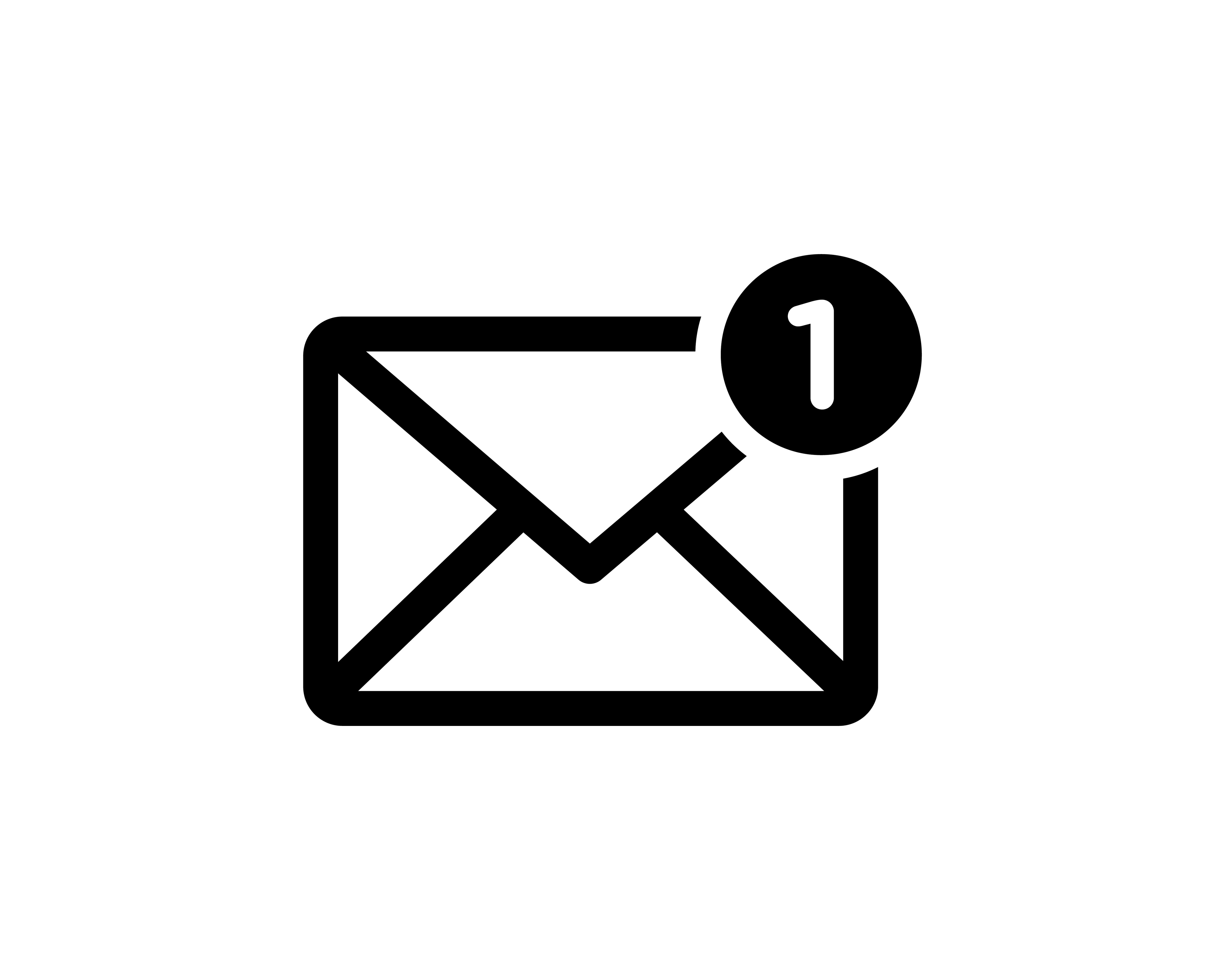 Dynamic Notifications
Automatically sent from SHORE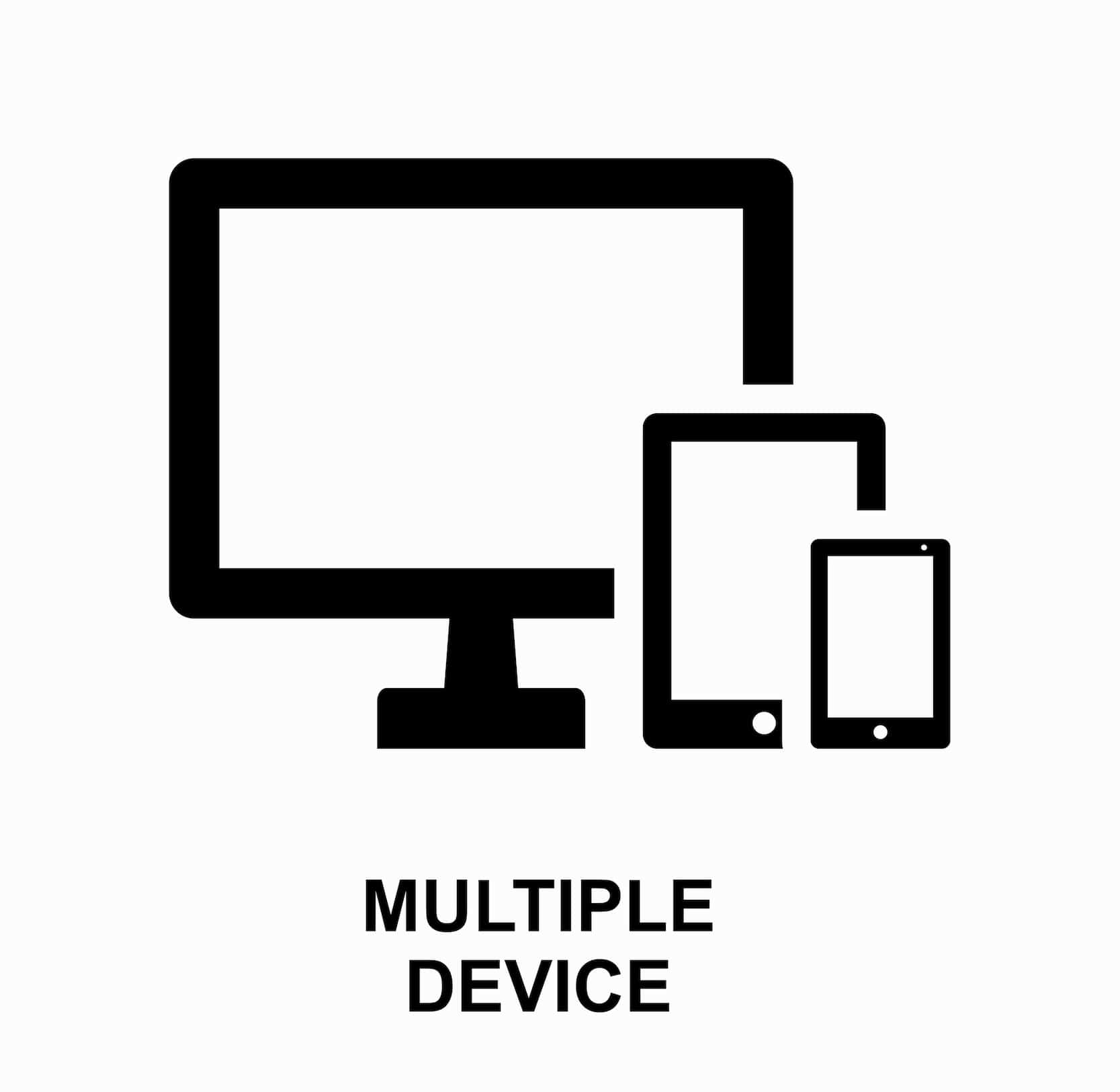 Mobile
Designed to be used on any device with a modern web browser 
SHORE works the way you do, only better!