Managing processes, scheduling tasks, processing raw material, document control and regulatory compliance are just a few daily challenges in the Chemical Industry.
Managing such an operation, without the right tool, can be difficult and time consuming.
Implementing the right tool will help you optimize existing workloads, make better decisions, maximize revenue and profit through a set of integrated capabilities running on a single digital platform.
SHORE helps businesses in the Chemical Industry address these needs and offers many advantages over traditional methods such as physical paper or spreadsheets. SHORE – a flexible Content, Document Management and Workflow System gives you complete visibility into every aspect of your operations, automates processes, improves compliance, and reduces paper proliferation. Our solution empowers companies in the Chemical Industry to operate more efficiently, eliminating duplication of efforts and reducing risks associated with lost or misplaced documents.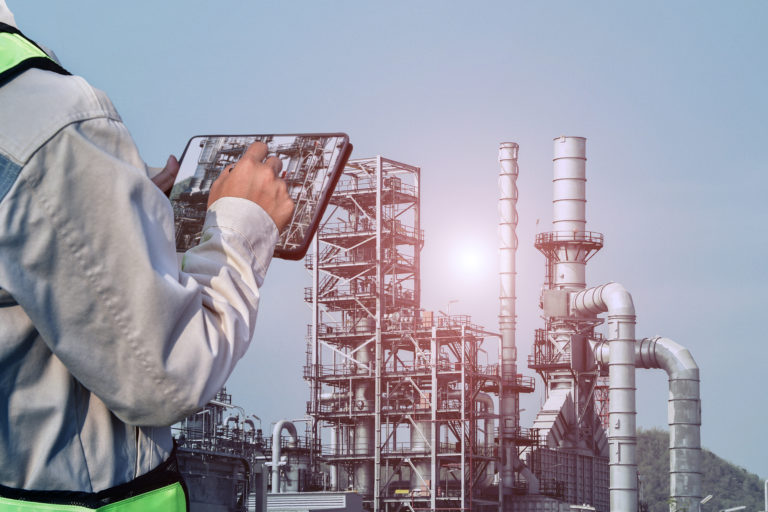 SHORE- The right tool for your Industry
SHORE delivers customer-centric and industry-specific solutions, by recognizing that every client is unique. Our expert team members provide integration, consulting, and training services that help our clients achieve faster value and the desired results in their continuous evolution to the digital environment.
SHORE has a friendly interface that facilitates access to the projects and streamlines management in a cloud environment that makes all the information you need-available anytime, anywhere.
With SHORE, our clients discover how to visualize, plan, design, build, manage, organize and maintain their projects and operations efficiently.
SHORE is an easy-to-use cloud-based software, with the power to plan, control, track, automate, and report on all input data.