Save You Time
Virtually available 24/7
Save you Money By
Eliminating duplication of efforts
Dashboard
Multiple Dashboards can be created
Searches
Advanced "Google" like search capabilities "We'd LOVE to help!
We like to build solutions and solve tough problems."
SHORE is a flexible Content, Document Management and Workflow System. Laid out in a familiar file tree structure, SHORE handles massive amounts of data and documentation, providing access to information anywhere, anytime.
What SHORE can do for you?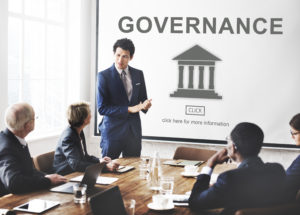 6 Tips to improve Corporate Governance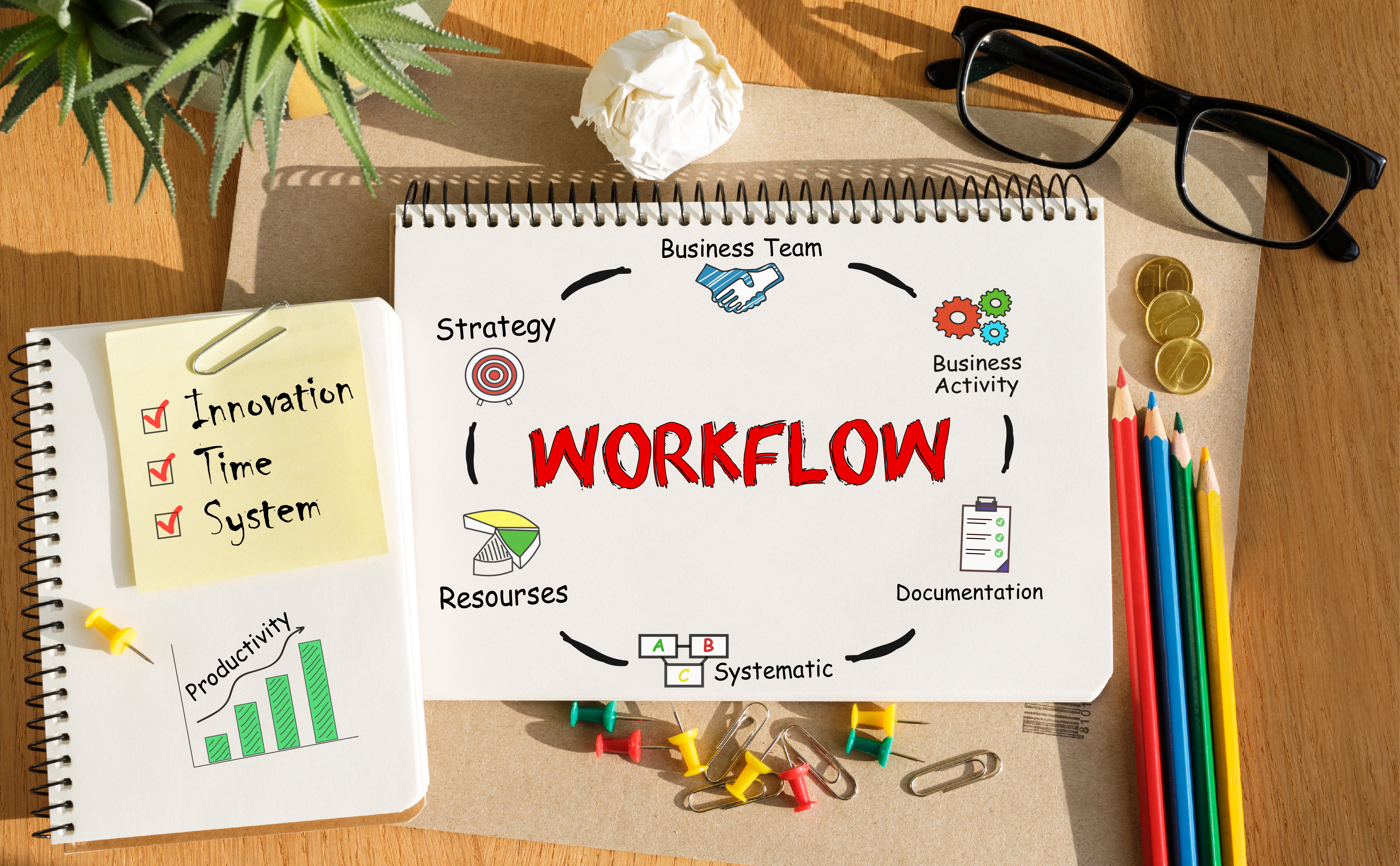 6 Tips to create an effective Workflow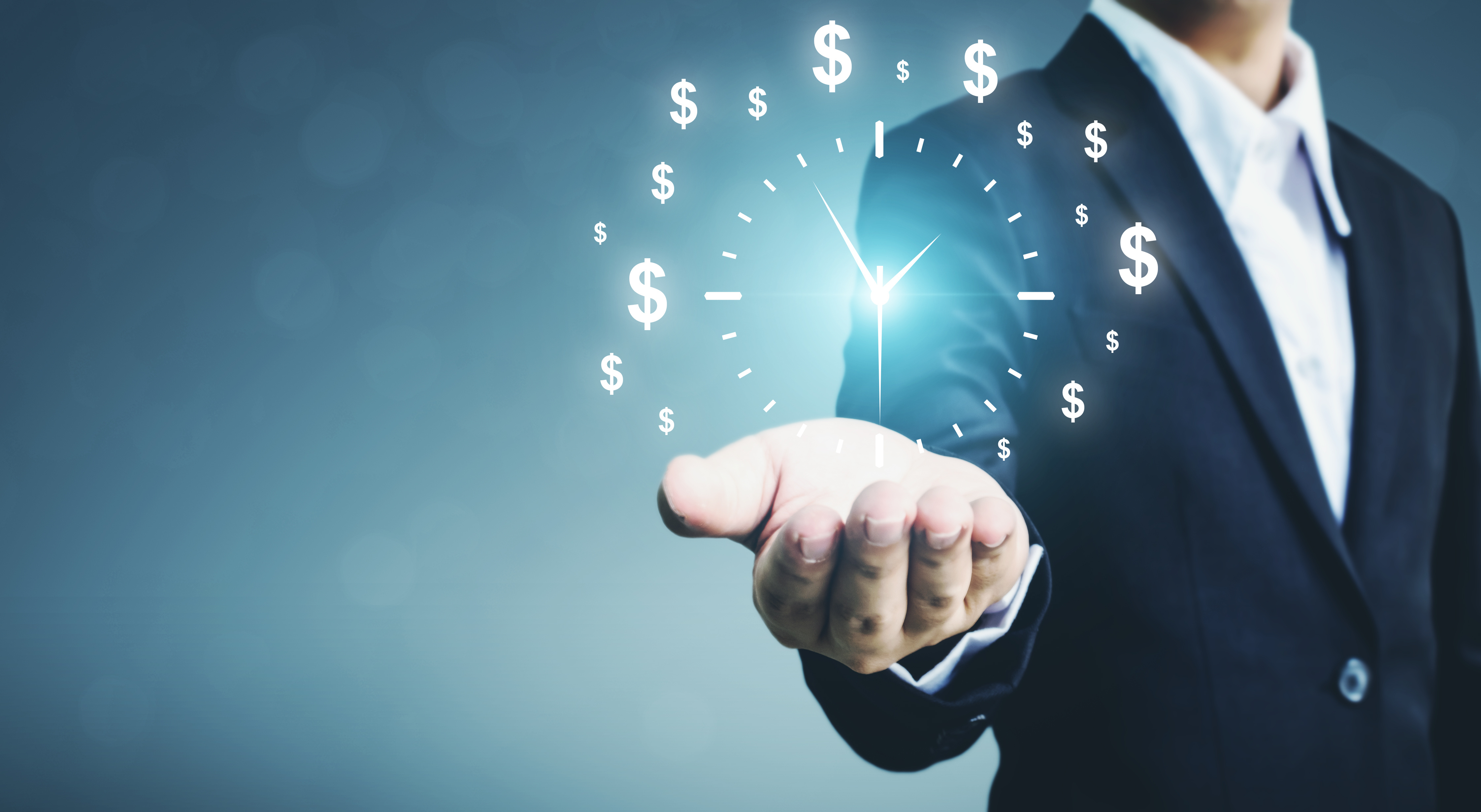 4 Tips to save time at Work