In the construction industry, it is common for managers to have a hard time with managing workflows, carrying out safety programs, connecting teams, and staying on top of deadlines.
SHORE can help you conquer these challenges and more!
Improve your workforce efficiency by streamlining processes from start to finish. Save money by monitoring control to cost activities and avoiding rework. Manage projects better with an integrated system that connects everyone involved in a project, so they stay up to date with what's happening.
Streamline and simplify workplace reporting, collaborate with project stakeholders online in real-time, route and manage documents electronically with access to data at any time.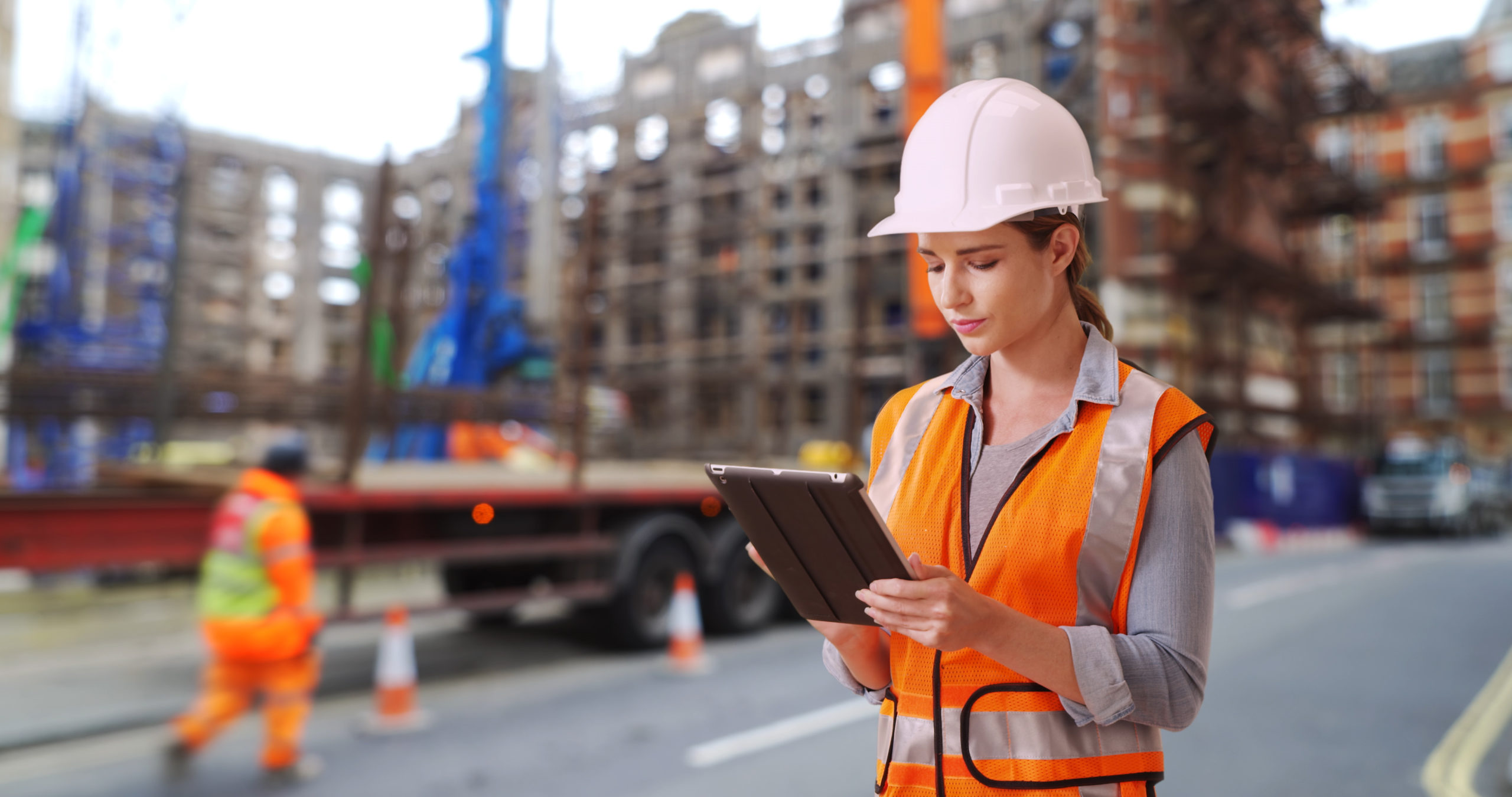 SHORE- Construction Industry
SHORE delivers customer-centric and industry-specific solutions, by recognizing that every client is unique. Our expert team members provide integration, consulting, and training services that help our clients achieve faster value and the desired results in their continuous evolution to the digital environment.
SHORE has a friendly interface that facilitates access to the projects and streamlines management in a cloud environment that makes all the information you need- available anytime, anywhere.
With SHORE, our clients discover how to visualize, plan, design, build, manage, organize and maintain their projects and operations efficiently.