Aimed at maximizing the efficiency of the deployment process which starts with effective planning, execution, and management to analyze customers' needs and data by our expert team members.
The first step is to understand customer's needs, collect information, and present the best solution. After implementation, discuss process improvements, help customers with new needs, and add new features as they get pushed.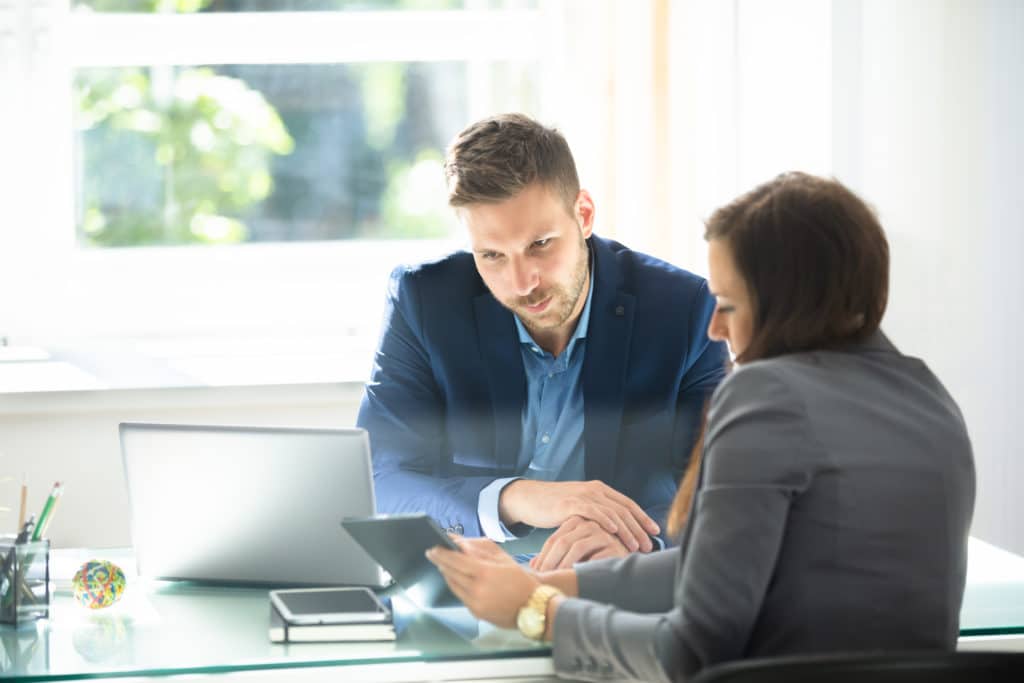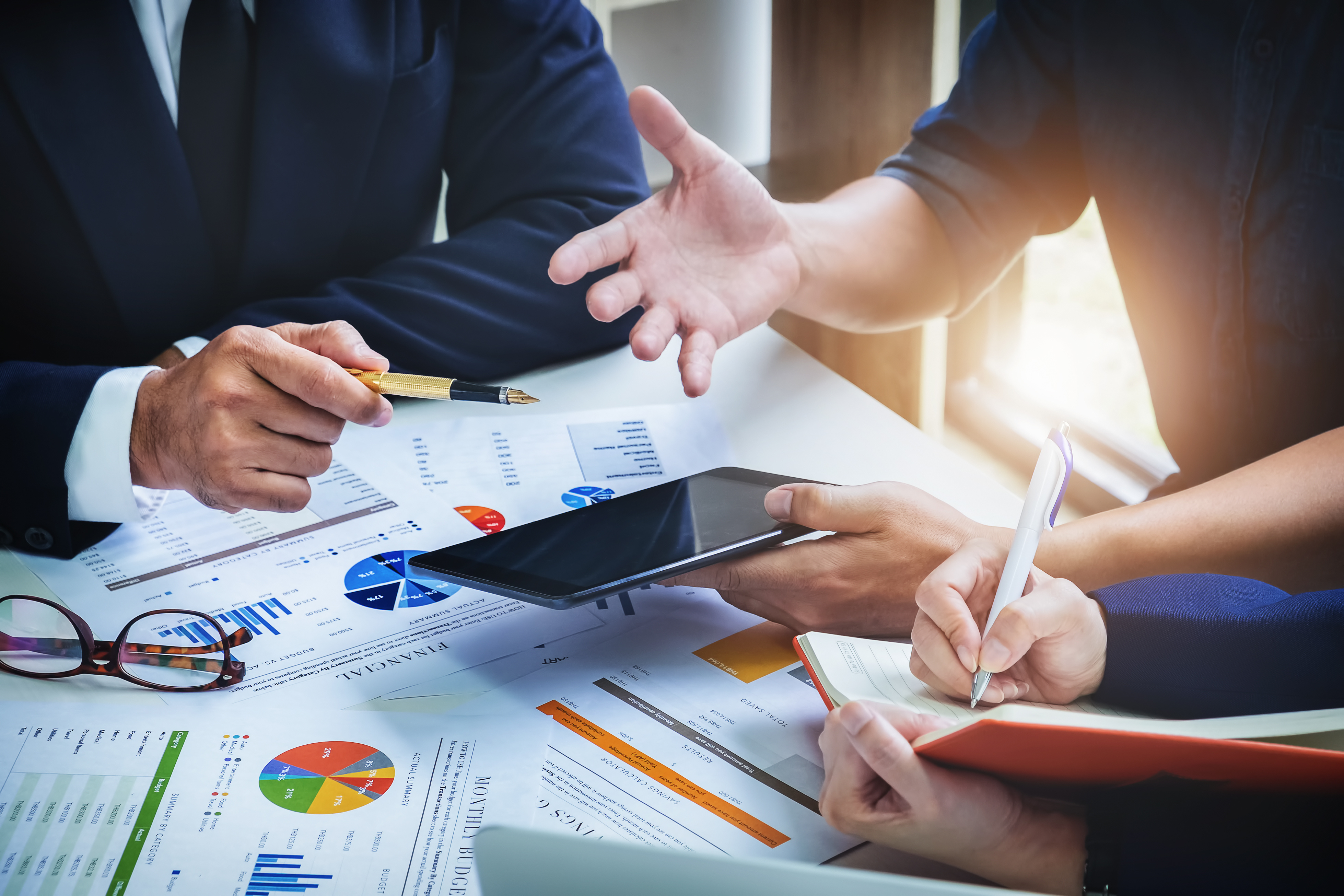 Includes all of the steps, processes, and activities that are required to make customers' data available in the client's database in SHORE.
It is through the deployment process that all forms get connected, tested, and existing data is uploaded in bulk. User and User group permissions get set up at this stage.
Ensures that key employees are fully trained on how to use SHORE effectively. This also guarantees autonomy in the use and creation of new templates and/or in the process of bulk updating and bulk uploading data.
Training sections are prepared according to the client's needs. We offer it online, in the office or on-site, for few users or for the whole crew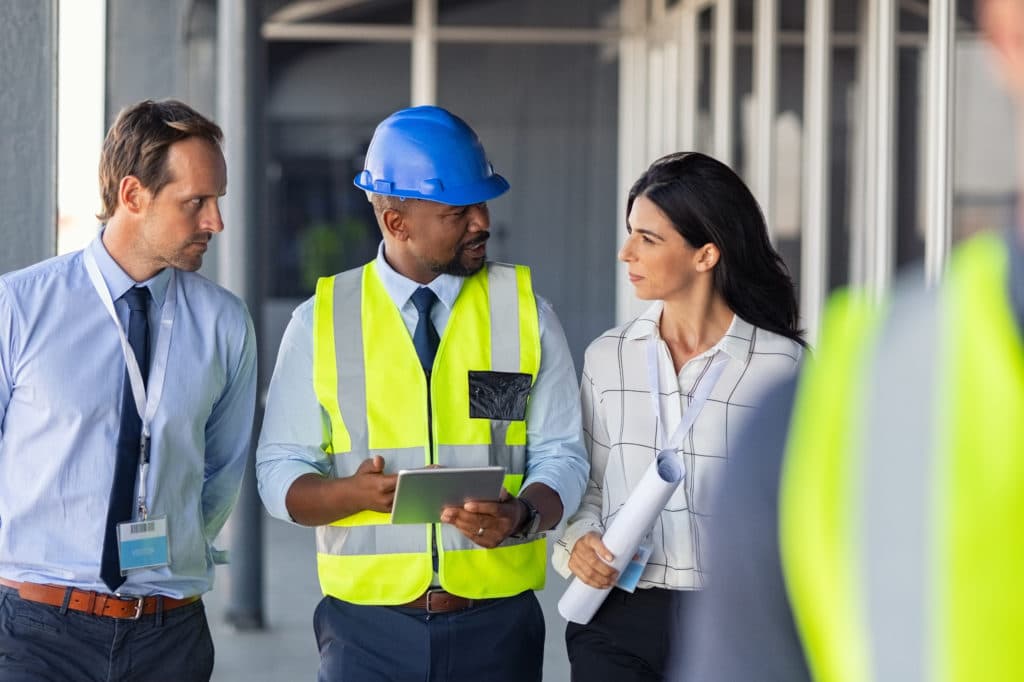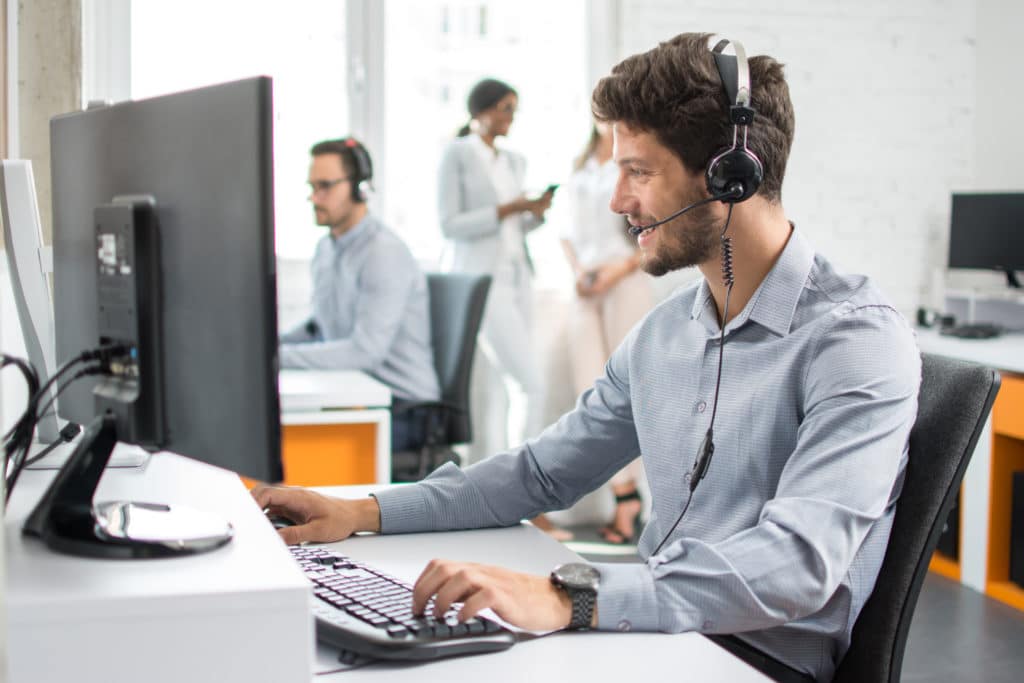 Technical Support is an important part of the SHORE experience. Our team provides unrivaled expertise and services like a bug fix, new features development, and regular code updates to keep your business running smoothly with 24/7 data integrity support.