Get customized power management solutions through digitalization with increased reliability and sustainability.
Discover creative ways to help produce the energy needed to fuel from a range of sources. Maximize the financial return in order to bring a facility online, improve the efficiency of the factory, reduce operating costs and raise safety margins.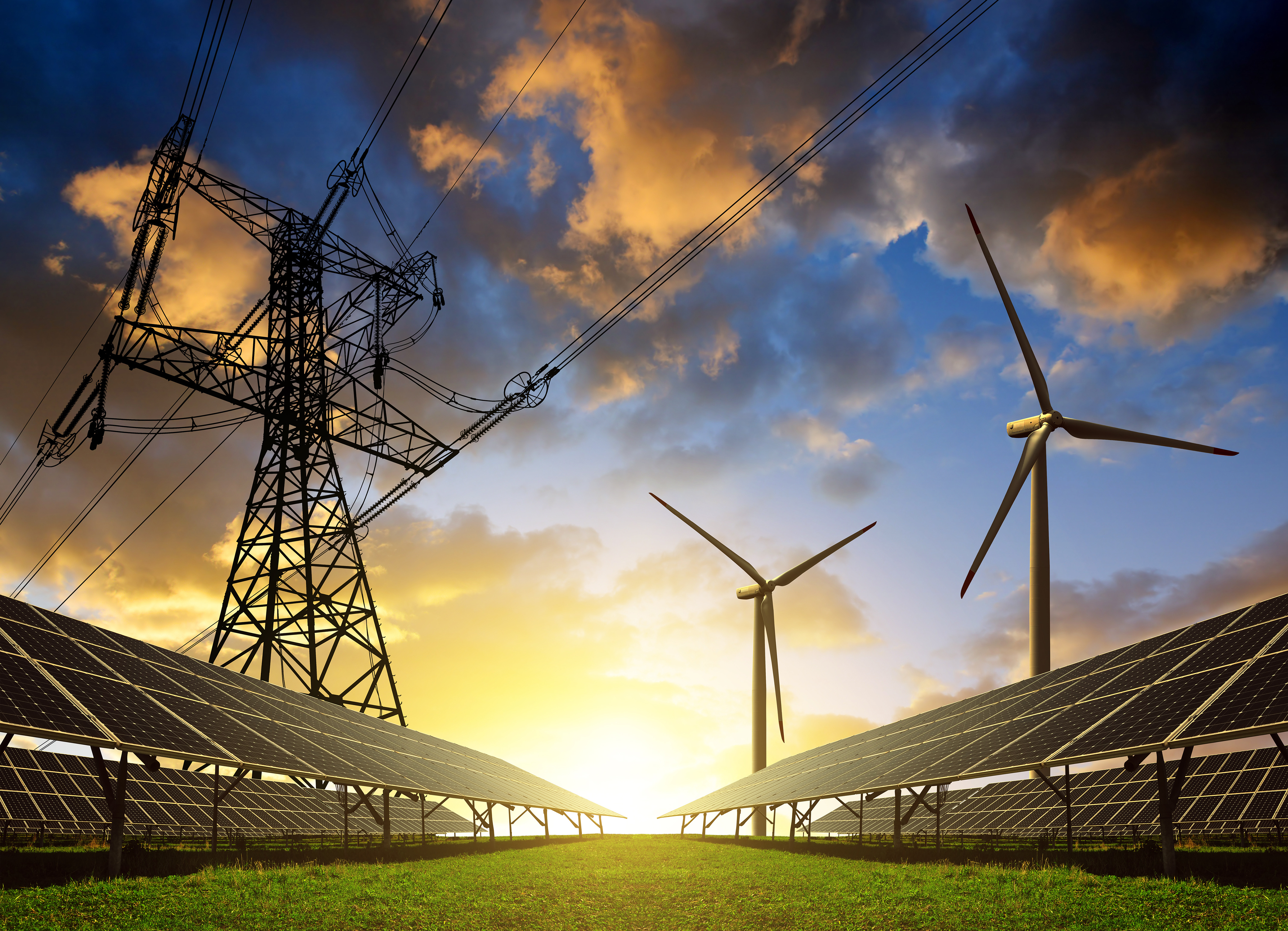 SHORE- The right tool for your industry
SHORE delivers customer-centric and industry-specific solutions, by recognizing that every client is unique. Our expert team members provide integration, consulting, and training services that help our clients achieve faster value and the desired results in their continuous evolution to the digital environment.
SHORE has a friendly interface that facilitates access to the projects and streamlines management in a cloud environment that makes all the information you need- available anytime, anywhere.
With SHORE, our clients discover how to visualize, plan, design, build, manage, organize and maintain their projects and operations efficiently.
SHORE is an easy-to-use cloud-based software, with the power to plan, control, track, automate, and report on all input data.