Project Management Software Solution
If you are managing a project, you are faced with the huge task of making sure everything goes as planned. The tasks involved with project management require expertise, the right tools and timely information. As a project manager, your duties will cover a plethora of areas, as you will constantly need to be in touch with numerous process involved in your project.
With such overwhelming duties, you need more than skills and experience to make your work easier. Having the right project management tool can make a huge difference in ensuring the project is completed on schedule and can streamline your day-to-day work.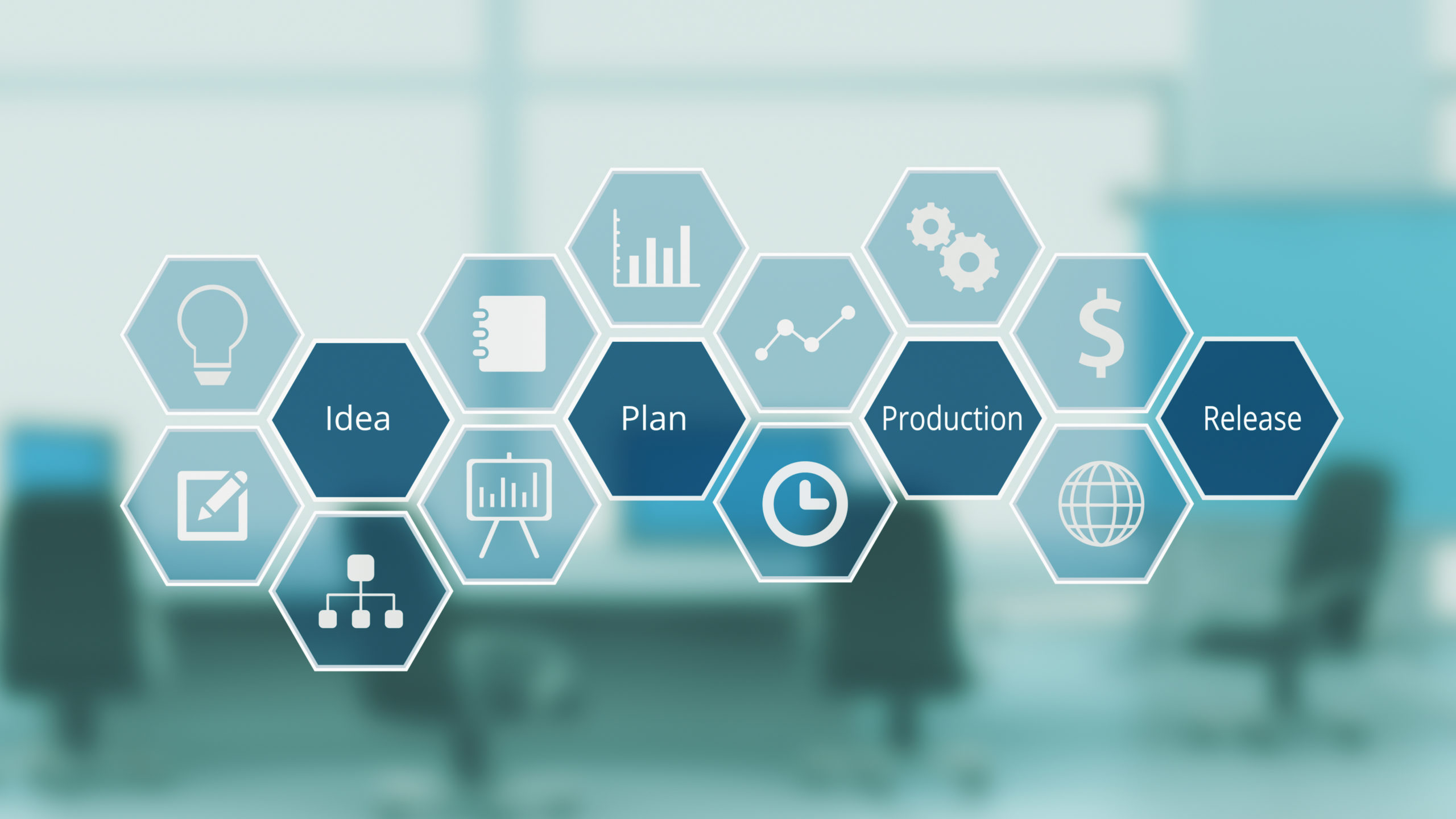 Project management software allows project managers to evaluate the scope of a project, break down complex undertakings into manageable steps, and plan every aspect of a project — from task assignment to budgeting.
SHORE- A Project Management Tool
SHORE is an all- in-one, highly visual, completely intuitive project management software with capabilities of sharing and storing information in an easy and efficient manner.  It helps you finish your projects on time and on budget, collaborate effectively, and reach peak productivity levels.
How SHORE manages projects?
SHORE provides you with all the information you need to manage your data and beyond! This giving affords you the flexibility to easily aggregate any combination of data you need into a report to monitor the evolution of any project, for example:
– All ongoing projects for a specific client
– Budget (Variances), Productivity
– Historical projects completed by a specific contractor
01. SHORE Dashboard- Real Time Updates
The purpose of a dashboard is to provide quick access to the information you need on a daily basis as well as to provide the ability to get live and up-to-date status on a wide variety of metrics.
In SHORE, you can add multiple widgets to different dashboard layouts that will deliver the information needed to complete going on with your project with ease.
02. Easy to Use Reporting Tools
Finding data becomes even easier with SHORE's reporting interface. The reporting interface is structured in a manner that allows the user to easily configure and generate reports on all data input into SHORE. Reports allow for filtering, sorting, summing, counting, grouping, -excluding or -including- specific data, and more.
 You can build reports to export data from SHORE to Excel or Word file formats for further manipulation or integration with other tools.
03. Unlimited Accessibility
While working on project, unhindered access to project data is key. You can benefit from unlimited access to project information and file sharing with a team dispersed globally using SHORE.
SHORE handles massive amounts of data and documentation, providing you access to your information anywhere, and anytime
04. Security and Access Control
The system should be able to store all your information in a secure and trustworthy manner to ensure the confidentiality, integrity and availability of your data. We use Time-based One-Time Password (TOTP) Two-factor Authentication(2FA) at user login for an added layer of security.
SHORE provides an interface to easily manage permissions for each user allowing for fine-grained access control, so users can only access features, actions, and information needed to do their day-to-day job.
Our team can track issues throughout their lifecycle and should solve any problem arise along the way. SHORE allows for easy documentation leading to effective and timely communication to our valuable clients.
As a result, issues are resolved in an efficient manner and are avoided in the future due to our team's ample information and root case analysis. Clients can either call or contact IWA through email identifying an issue.
06. Form Templates with real-time Signatures
Our team creates a variety of project templates for various organizational departments including marketing, HR, and design. You can use these Templates as a proven foundation when building your own workflow.
You can input data on the fly using your tablet or cell phone. Data collected is automatically stored in SHORE and is instantly available to anyone who needs it. The real-time signature feature- provides the ability to sign a form entry with your finger or mouse.
Users can share any data with ease leveraging SHORE's highly configurable User Groups.
The individual you shared the documents with- receives an Inbox notification informing them that a document has been shared with them.
08. Automate Routine Tasks
You can eliminate the repetitive and time-consuming parts of project management with the help of Project Templates.
This puts an end to duplication of efforts, loss of productivity and risks associated with lost or misplaced documents.
Create task lists, tasks, and subtasks to break down the work into action items for your team.
You can add due dates, assign varying priority, descriptions, supporting documents, or tags to help mark up your tasks with useful information.
Let us help you! 
Choose Smart, Choose SHORE!