Industry Specific Solutions that Truly Works!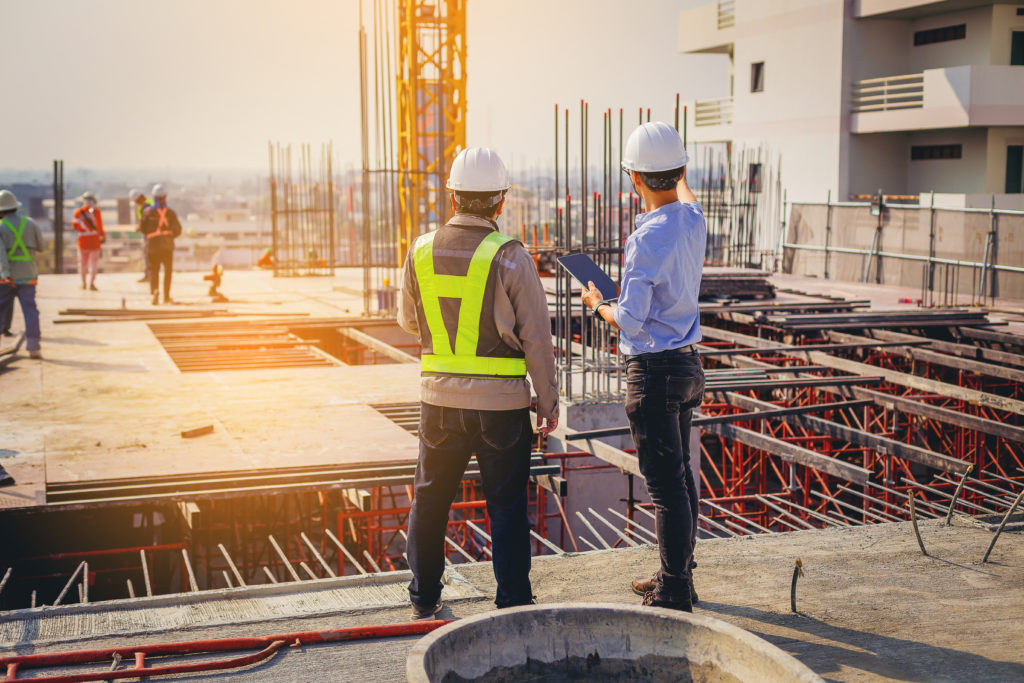 Construction
Streamline and simplify job-site reporting, collaborate with project stakeholders online in real-time, and manage documents electronically with anytime access to data.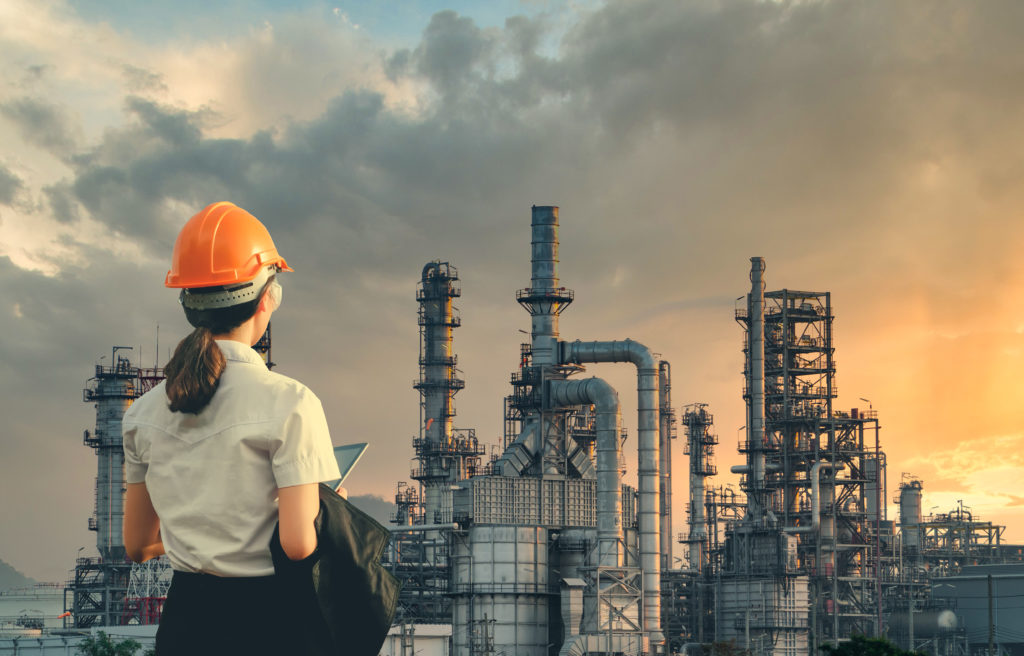 Chemical
Manage all critical activities like processing raw materials, scheduling tasks, importing and exporting, quality analysis in an easy and efficient way.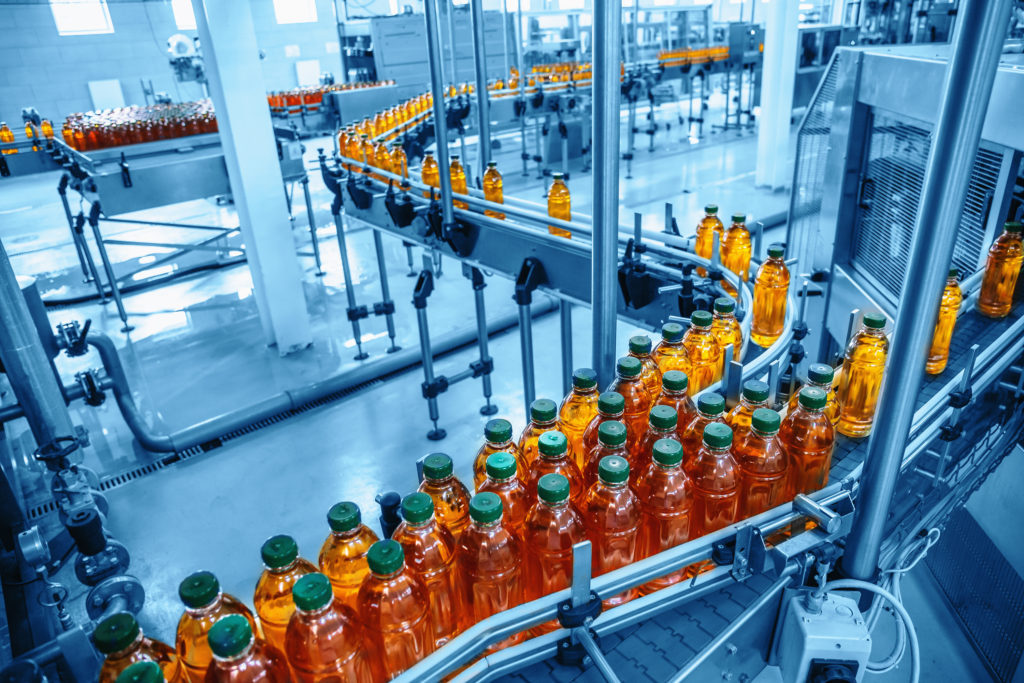 Food & Beverage
Serve up a more profitable food & beverage company by minimizing the waste to reduce cost, accelerate compliance and maintain consistent product quality..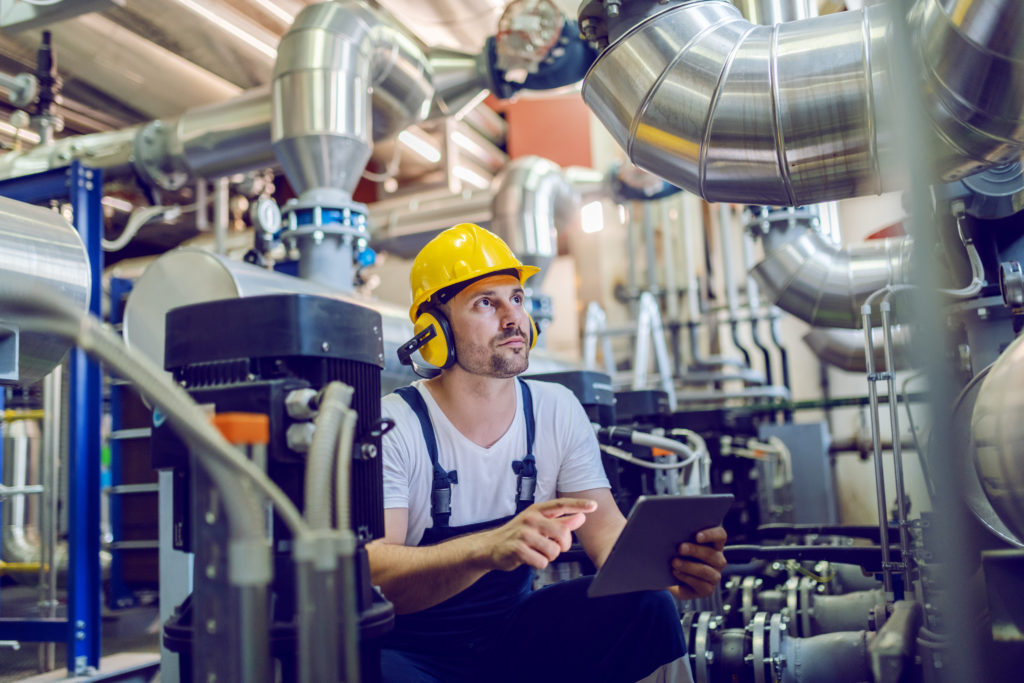 Oil & Gas
Deliver safe, reliable, and sustainable energy products and services by embracing standardization to enable innovation in oil and gas with intelligent cloud services.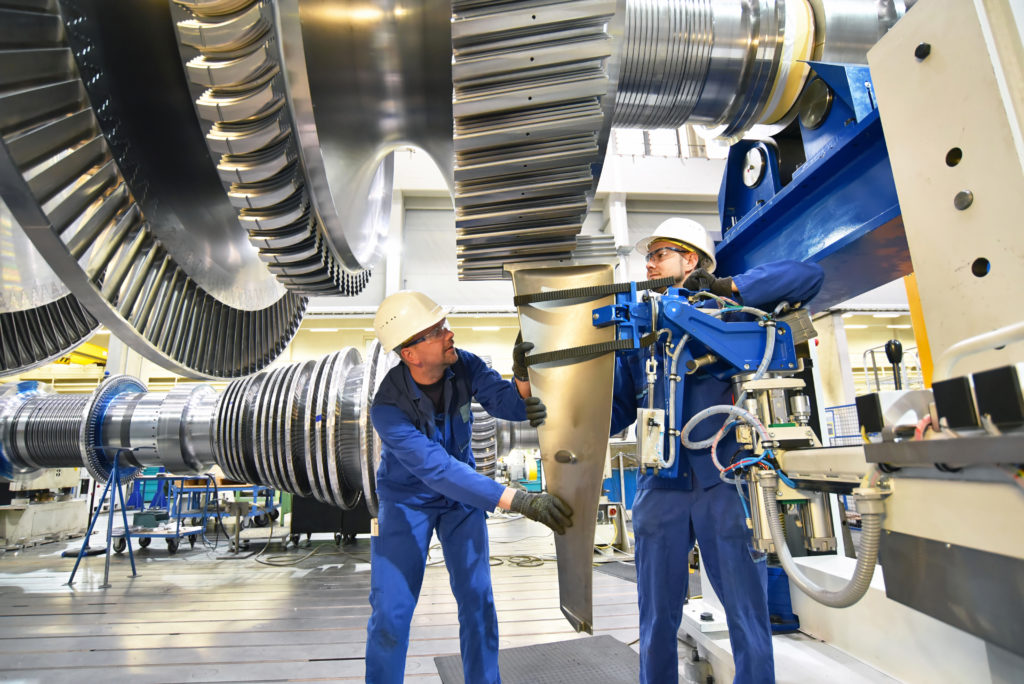 Power
Get customized power management solutions through digitalization with increased reliability and sustainability.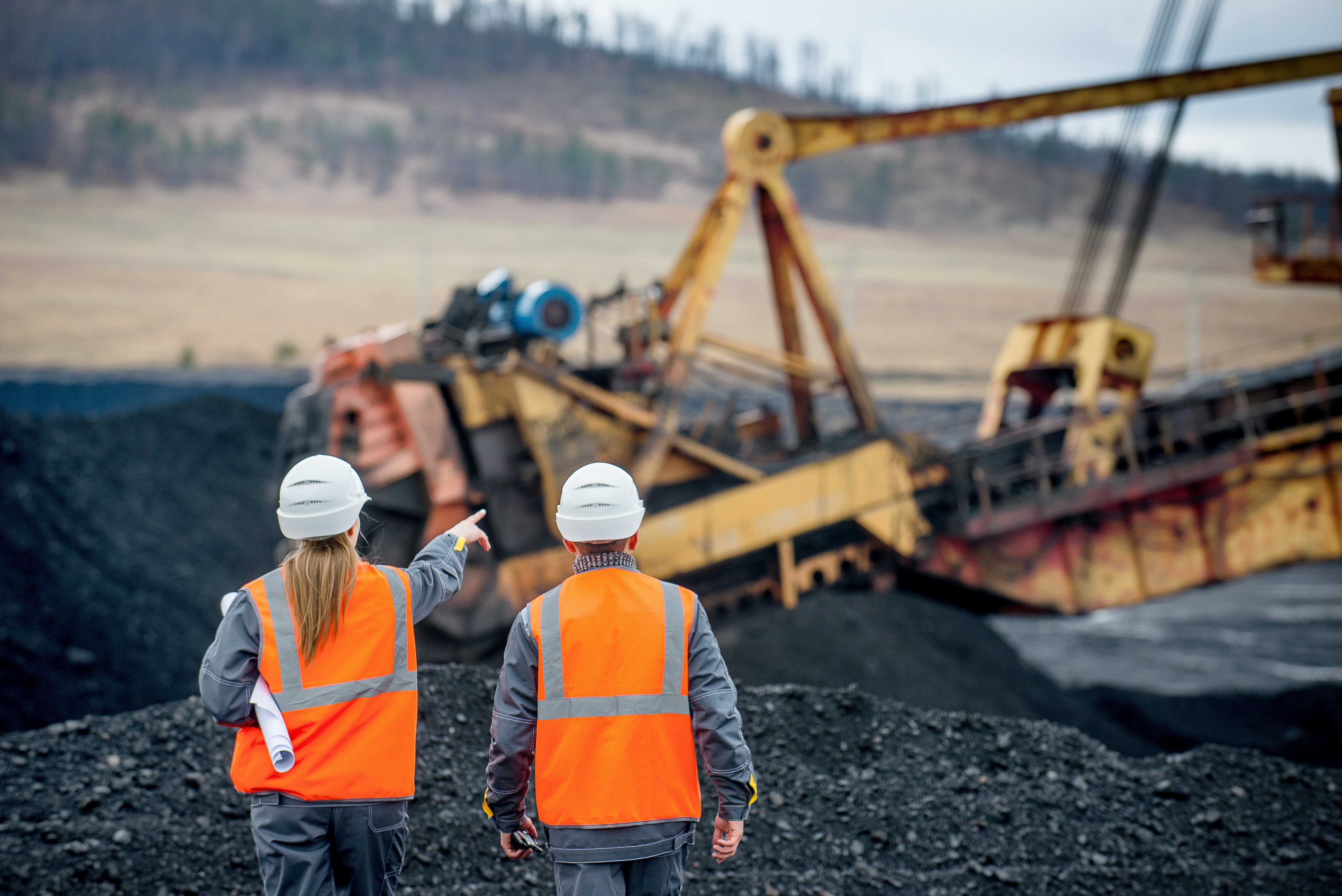 Mining
Get a more agile way to plan the lifecycle of a mine, better analyze and manage data, supply chain to maximize production.
Manufacturing
Take better decisions with a cross-sectional view of all manufacturing operations, handle inventory better and analyze product line profitability.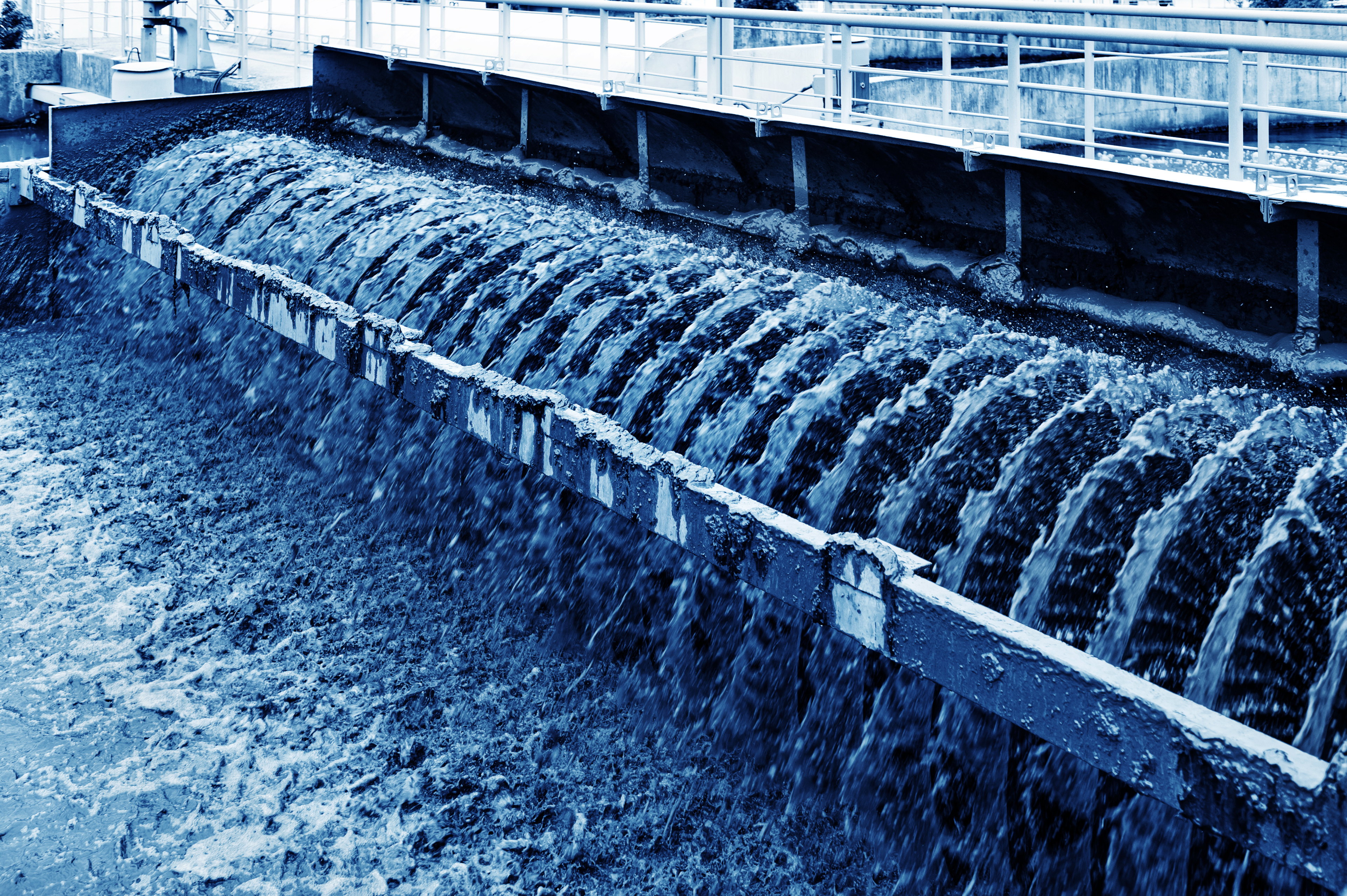 Utilities
Get accurate project reports, deliver reliable and sustainable services with minimum risk and less operational cost.