Time is precious. It's a commodity no one can buy more of – so why not try to maximize your efficiency?
So, Save time, do more, enjoy life, reduce stress. Here are a few ways to save and manage your time throughout your regular work routine.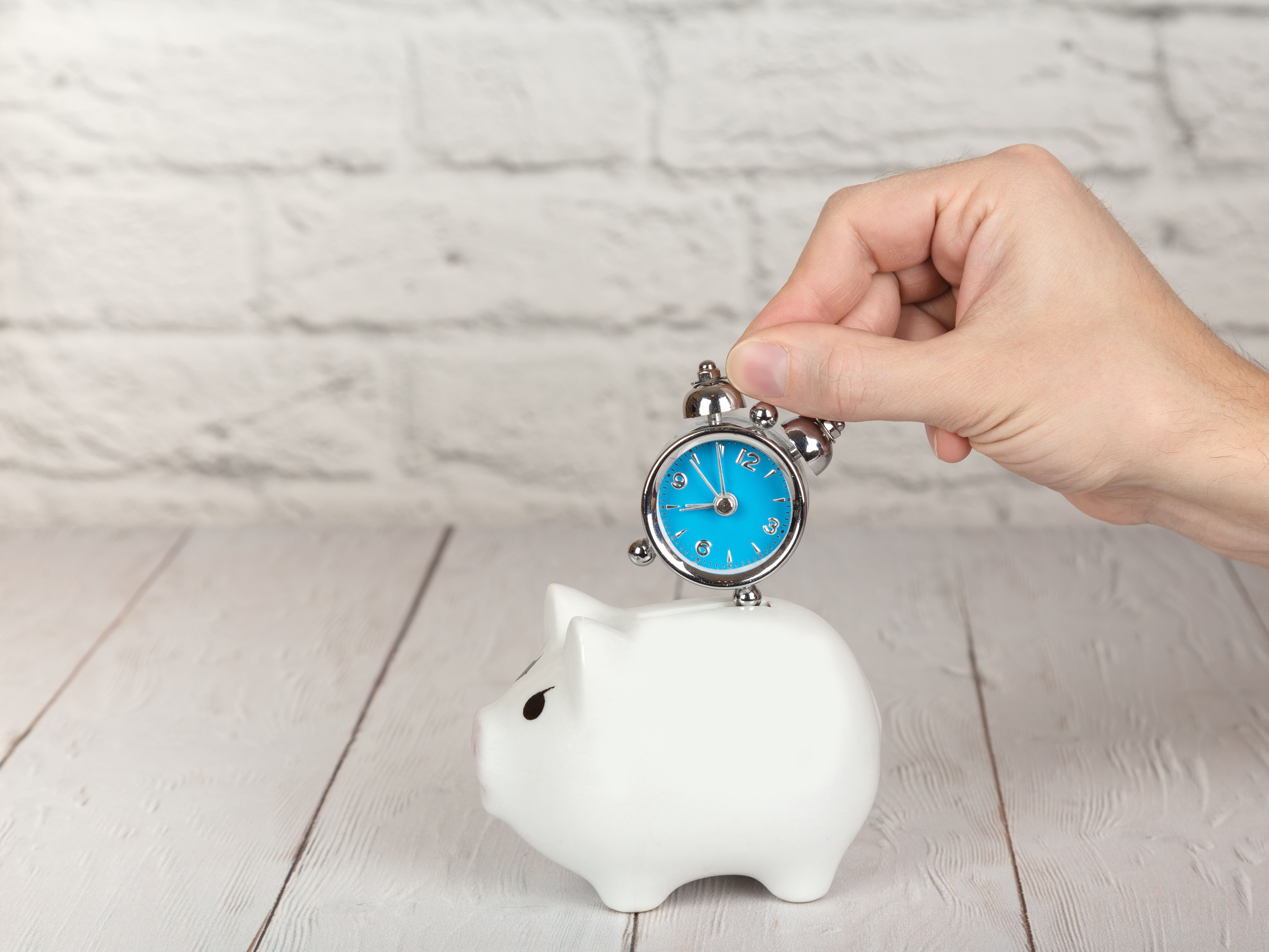 Tips to Save Time at Work
01. Start your day by creating a To-Do list
The first thing to do at the start of your day, is to make a list of everything you need to accomplish. This will give you a clearer perspective of your workload. It increases productivity and helps you manage time more efficiently. 
02. Set priorities and expected due dates
After creating the list, set priorities for each task. This will help you understand the urgency of each task and having the due dates next to each task will help you figure out a timeline under which you need to complete the tasks. 
03. Save time in searching document
Managing documents using a cloud-based tool always saves a lot of time in searching. A Document Management System that has a keyword-based searching feature that will help you find any document in seconds.
04. Save time in tracking real time progress
Tracking the progress of a project manually is time-consuming while dashboards come with different widgets that can be used to track the status of the project in real-time with ease. Dashboards are the way to go! 
We can help your company to improve productivity! 
Let us help you! 
Choose Smart, Choose SHORE!