Corporate governance is the structures and processes for the direction and control of companies.
To avoid mismanagement, good corporate governance is necessary to enable companies operate more efficiently, to improve access to capital, mitigate risk and safeguard stakeholder.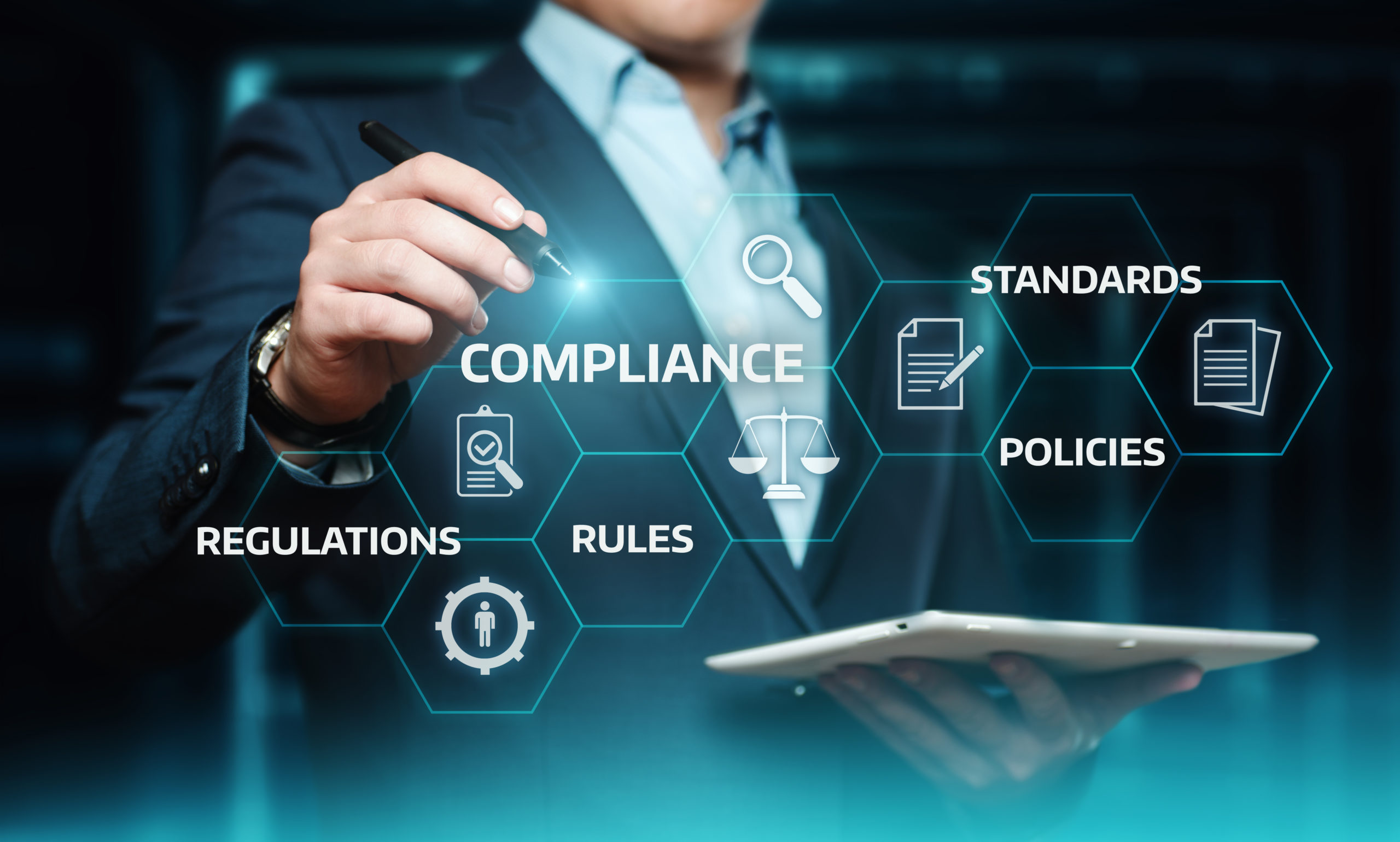 Tips to improve Corporate Governance
01. Balance compliance and clarify the role of board in the strategy
Boards need to balance compliance with the board's job performance aspects. Knowing the role of the board and who does what about governance contributes greatly to maintaining a good relationship between the board and management. The board must determine which roles are appropriate to assume and clarify this understanding with management. 
02. Recognize that risk governance is the responsibility of the board
Establishing a solid system of supervision and risk management and internal control is another fundamental function of the board. Effective risk management supports better decision making because it develops deeper insight into the risk-reward trade-offs that all organizations face. To have a dashboard with chart to monitor in real time the progress, actions, and results are critical.
03. Make sure the directors have the information they need
Better information means better decisions. Regular board paper will provide directors with information the CEO or management team has decided they need. Presentations, site visits, individual counselor development programs, and so on, can provide counselors with additional information. A tool that make all the documents, videos, presentations, and information available to the directors 24/7 is recommended.
04. Evaluate performance and pursue opportunities for improvement
Boards must be aware of their own strengths and weaknesses, if they are to govern effectively. Board effectiveness can only be gauged if the board regularly assesses its own performance and that of individual directors.
Improvements to come from a board and director evaluation can include areas as diverse as board processes, director skills, competencies and motivation, or even boardroom relationships. It is critical that any agreed actions that come out of an evaluation are implemented and monitored.
05. Monitor organizational performance
Monitoring organizational performance and ensuring legal compliance are essential function of the board. The best way to do this is to identify the organization's main performance drivers and establish appropriate measures to determine success.
As a board, directors should establish an agreed format for the reports they monitor to ensure that all matters that are to be reported are in fact reported. Using a tool that will be a central location for all documents and has a workflow procedure that allows members to be on the right track and make sure that other members are also doing it is very powerful. 
06. Build and maintain an effective governance infrastructure​
To ensure that the line of responsibility between the board and management is clearly delineated, it is particularly important that the board develops policies in relation to delegations.
Inadequate internal processes and procedures can lead to inadequate access to information, poor communication and uninformed decision-making, resulting in a high level of dissatisfaction among directors. Improvements to board meeting processes, meeting schedules, board documents and board committee structure can often make the difference between a mediocre board and a high-performing board.
SHORE is a tool that can help you handle and implement all of these 6 tips. 
Let us help you! 
Choose Smart, Choose SHORE!