If you are looking for a strategy to improve your business, the workflow is just that strategy. Workflow breaks down every process giving you a top-level view of your business. This improves efficiency helps managers to make quick and smarter decisions. Here are some of the steps to help you create an efficient workflow.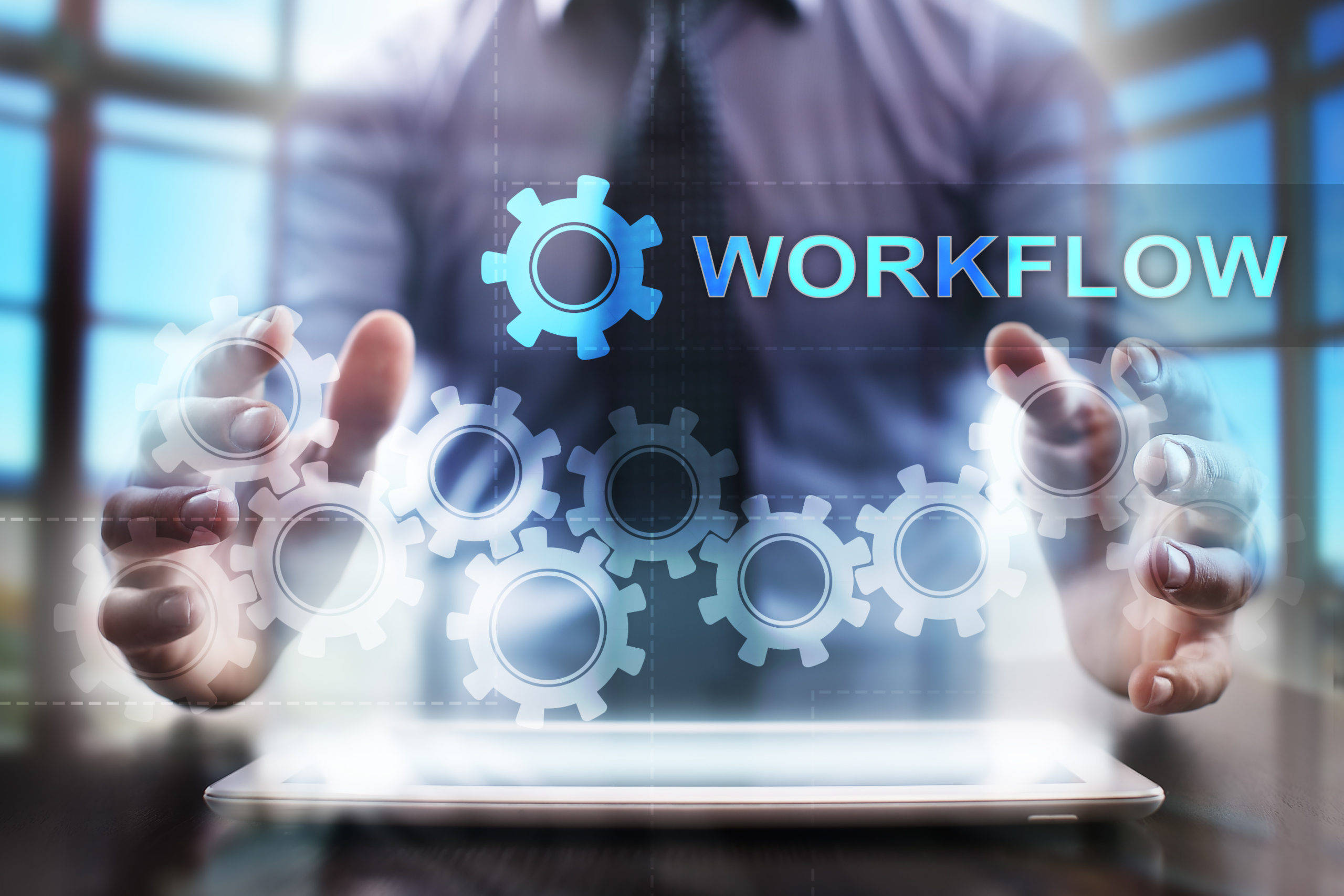 Tips to create efficient Workflow
01. Analyze your current Process
First of all, identify what is and isn't working in the way- your company is  doing things now and create a list of what you think needs improvement then search and collect information about the tools available in the market that will best meet your list of needs.
It is very important to have a workflow process that is easily accessible for all.  It is a good option  to use a cloud-based tool, because it will make your workflow available from anywhere, anytime.
03. Implement proper training
If you are investing in software to make employees' job easier, make sure everyone is fully trained on the available features that will improve their efficiency. 
To keep your workflow moving efficiently  requires organizing projects and schedules so that everyone knows what they are required to do and when. Having  a tool that tracks the steps that were performed throughout the day or week and what still needs to be done, is crucial.
05. Automate your workflows
Technology is fast-changing and every day there are new developments. Always be on the lookout for some improvements. Choosing a Software as a Service(SaaS) tool will provide you with a platform that will likely be up to date as the technologies change and not years down the road.
Measure your workflow's productivity by adopting a specific set of metrics and stick to them in order to track what's doing well, what needs to be improved.
We can help you with the creation of a personalised workflow that works the way you do only better! 
Let us help you! 
Choose Smart, Choose SHORE!