The mining industry is one of the toughest industries in the world. With many operations running simultaneously and under difficult working conditions. Efficiency, real-time control, and document management are crucial aspects for successful mine management.
SHORE is a system that allows you to organize and manage content, documents, and workflow on an enterprise level. With SHORE you can easily monitor, track, analyze and report on every aspect of your operation – allowing your organization to easily identify areas requiring optimization!
Additionally, SHORE has features that will help you meet customer demand while digitizing business operations which promotes a more efficient and systematic approach to daily tasks.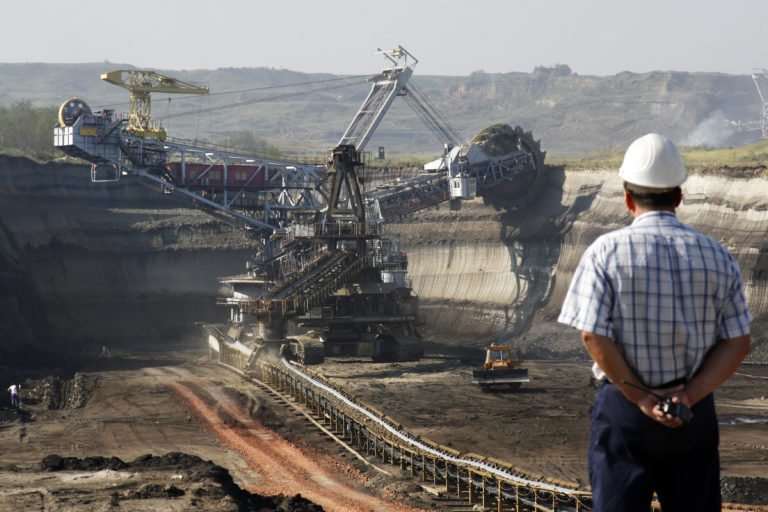 SHORE- The right tool for your industry
SHORE delivers customer-centric and industry-specific solutions, by recognizing that every client is unique. Our expert team members provide integration, consulting, and training services that help our clients achieve faster value and the desired results in their continuous evolution to the digital environment.
SHORE has a friendly interface that facilitates access to the projects and streamlines management in a cloud environment that makes all the information you need-available anytime, anywhere.
With SHORE, our clients discover how to visualize, plan, design, build, manage, organize and maintain their projects and operations efficiently.
SHORE is an easy-to-use cloud-based software, with the power to plan, control, track, automate, and report on all input data.